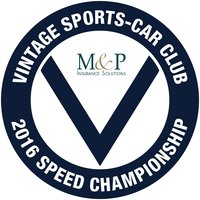 Tuesday 05 April 2016
VSCC to launch new Speed Championship
Following a highly successful trial series last year, the Vintage Sports-Car Club is excited to launch a fully-fledged MSA-registered Sprint and Hill Climb Championship for the 2016 season, supported by M&P Insurance Solutions.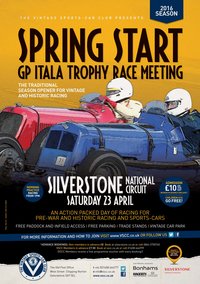 Monday 04 April 2016
Silverstone 'Spring Start' Entries Closing Soon
There is now only a week remaining to submit your entries for the Club's celebrated Silverstone 'Spring Start' Race Meeting taking place on Saturday 23 April. The long-established season opener for Vintage and Historic Racing in the UK always boasts a full entry brimming with quality so be sure to join us at the home of British motorsport.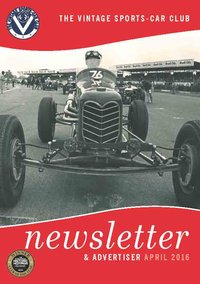 Friday 01 April 2016
April 2016 Newsletter Now Available to Download
The April edition of the Newsletter is now available for Club Members to download.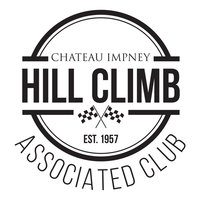 Thursday 31 March 2016
Exclusive VSCC Member Discount for the Chateau Impney Hill Climb
Don't miss out on the exclusive VSCC Member Discount on tickets for this year's Chateau Impney Hill Climb, taking place at the famous Worcestershire venue on the weekend of 9/10 July.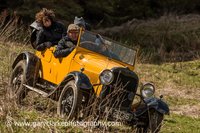 Wednesday 30 March 2016
Scottish Trial, Saturday 9 April - Late Entries Available
The 2016 Trials Season has already witnessed three memorable events, so don't miss your last chance to compete on a VSCC Trial before the mid-season break. Late entries are available so if you would still like to take part please contact the Competition Department now.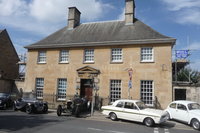 Thursday 24 March 2016
VSCC Office Easter Closure 2016
The VSCC Office will close at the end of day today (Thursday) for the Easter Weekend, and will re-open at 9.00am on Tuesday 29 March.