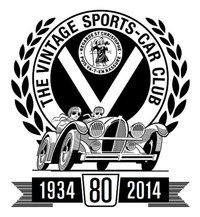 Wednesday 02 April 2014
Caravans Available to Hire at 80th Anniversary Celebrations
We are pleased to announce the VSCC have teamed up with Deeping Caravans in order to be able to offer caravan hire to Members attending the 80th Anniversary Celebrations, based at the East of England Showground, Peterborough, from Monday 4 – Sunday 10 August 2014.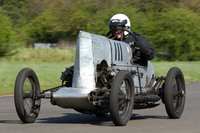 Tuesday 01 April 2014
Start of the VSCC 2014 Speed Season only weeks away!
The Club's calendar of Sprints and Hill Climbs gets underway in May with our Curborough Speed Trials (Sunday 4 May) and Wiscombe Park Hill Climb (Sunday 11 May). The two events are firm favourites amongst members and spectators alike – ensure you don't miss out and submit your entries or buy your tickets for both now!
Friday 28 March 2014
VSCC 'Spring Start' Late Entries Still Available
The entry deadline has now officially passed for our upcoming 'Spring Start' Race Meeting, taking place at Silverstone on 12/13 April. However, there is still limited availability in races over the weekend so if you have not yet submitted your entries there is still time to join in!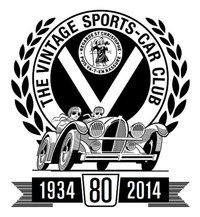 Wednesday 26 March 2014
90 Days and Counting . . .
2014 sees the VSCC celebrate its 80th Anniversary in style with a number of special events to celebrate this important milestone in the history of the Club. Entries close for all of these events 90 days from today on Monday 23 June.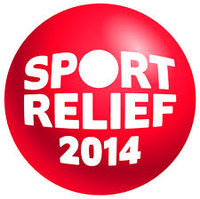 Tuesday 25 March 2014
VSCC raise money for Sport Relief at Awards Dinner/AGM Weekend
Coinciding with this year's Sport Relief event, a collection was made at the Club's Annual Awards Dinner and AGM weekend at Chateau Impney, where Members donated a fantastic £587.35 to the charity.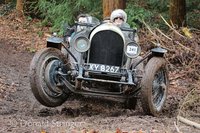 Monday 24 March 2014
Entries Close for VSCC Scottish Trial Today!
We would like to remind all trials competitors that the acceptance of entries for the Scottish Trial will be closing at midnight tonight, and therefore ask that if you are planning on entering, you complete this before the close of entries later today.