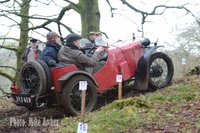 Friday 12 February 2016
25 Years and Counting for the VSCC Exmoor Fringe Trial this Weekend
The VSCC Trials Season is upon us with the Exmoor Fringe Trial taking place tomorrow, Saturday 13 February, with 100 Pre-war cars and their crews on their way to take part.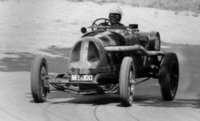 Friday 12 February 2016
Tom Threlfall (1934 – 2016)
It is with deep sadness that we announce the passing of Past President Tom Threlfall, who died peacefully at home on Tuesday 9 February.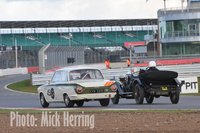 Thursday 11 February 2016
Pomeroy Memorial Trophy 2016 - Late Entries Available!
The Club's legendary Pomeroy Memorial Trophy will once again open the Race and Speed Season in 2016, taking place on Saturday 20 February at Silverstone. Late entries are available so if you would still like to take part in this legendary 'must-do' VSCC event, please contact the Competition Department now!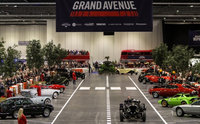 Tuesday 09 February 2016
WHICH COUNTRY REALLY MAKES THE WORLD'S FINEST CARS?
It's one of those great pub debates: 'Which is the world's greatest car building nation?' Thankfully it's a long-running conundrum visitors to the forthcoming London Classic Car Show (18-21 February) will settle once and for all.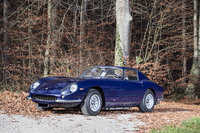 Monday 08 February 2016
BONHAMS COMMENCE EUROPEAN AUCTIONS WITH IMPRESSIVE GRAND PALAIS SALE
Bonhams begin the 2016 Season of European Motoring Sales with an enviable selection of incredible motor cars from across the world's greatest automotive marques at Grand Palais in Paris on Thursday 4 February.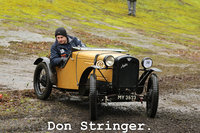 Wednesday 03 February 2016
VSCC 'Young Guns' Rule New Year Driving Tests at Brooklands
It was a second consecutive VSCC Driving Tests triumph for 22-year old George Diffey as he followed his success at the Winter Driving Tests at Bicester Heritage in December with victory in the New Year's event at Brooklands Museum on Sunday 31 January.