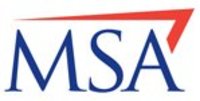 Wednesday 05 March 2014
Government launches consultation on Closed Road motor sport
Following many years' of lobbying by the MSA, the government yesterday launched its long-awaited public consultation on closed road motor sport. This is great news for British motor sport and we now have to ensure that everyone connected with the sport responds to the consultation and demonstrates the support that exists for this initiative.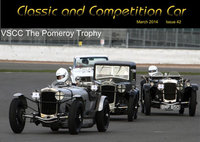 Wednesday 05 March 2014
March Classic and Competition Car
The March issue of Classic and Competition Car is now online and available to download.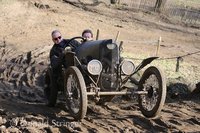 Tuesday 04 March 2014
John Harris (Derbyshire) Trial Provisional Results & Photo Gallery Now Live
Members can now download the Provisional Results from our John Harris (Derbyshire) Trial, which took place this past weekend, based out of Ashover Village, on Saturday 1 March.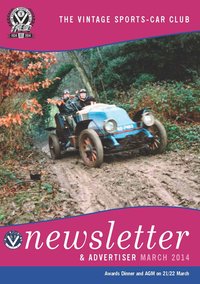 Friday 28 February 2014
March Newsletter Now Available to Download
The March edition of the Newsletter is now available for Club Members to download along with the VSCC Report & Accounts for year ended 31 December 2013.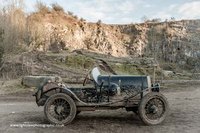 Friday 28 February 2014
VSCC descend on Derbyshire for a weekend of Vintage motoring
The Club's famed John Harris Trial takes place tomorrow Saturday 1 March, with event headquarters based once again at Ashover Village Hall near Matlock in Derbyshire. In a welcome addition to the weekend, we are delighted to see the return of the traditional 'Sunday Run', which will take participants via some of the classic attractions of North Derbyshire, the home of the Peak District National Park and the Industrial Revolution.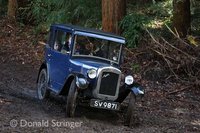 Thursday 27 February 2014
Entries for the VSCC Herefordshire Trial on 15/16 March Close Soon
Members are reminded that entries for the Club's Herefordshire Trial close this Monday 3 March. One of the Club's most popular events, the Trial will take place over the weekend of 15 and 16 March based again at How Caple Court near Ross-On-Wye. Don't delay and submit your entry now to take part.