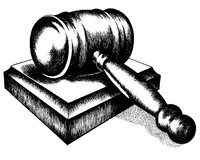 Thursday 21 March 2013
Reminder: VSCC Annual General Meeting – Saturday March 23
The VSCC AGM will be held this Saturday morning at the Radisson Blu Hotel adjacent to East Midlands Airport, Castle Donington, Derbyshire (just off the A50 / M1 / M42).
Formal business will commence at 11.00am, in the Wheatcroft Suite followed by an open Q & A session on topics such as Tool Room Copies of Racing Cars, MOTs, Events etc.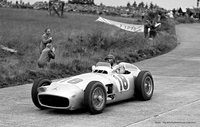 Tuesday 19 March 2013
Bonhams to sell most important Historic Grand Prix Racing Car
Last night, at its New Bond Street saleroom, Bonhams unveiled an incredibly important motor car that will be offered for auction at the Goodwood Festival of Speed on Friday 12 July. The car will become the most important historic Grand Prix racing car ever entered into public auction.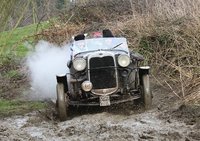 Monday 18 March 2013
Brescia score top marks on muddy 2013 Herefordshire Trial
Mags Diffey won the 2013 Herefordshire Trial by a nail biting margin of 1 point to Austin 7 driver, Donald Skelton. Mags, driving her beautiful 1924 Bugatti Brescia took the advantage on Goodwins Rise on Sunday, scoring a commendable 10 points against Skelton's 3, worried that she might have lost the advantage after Saturday's sport by failing off the stop re-start on Dean's Place.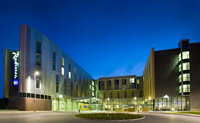 Friday 15 March 2013
Last Chance to RSVP for VSCC Awards Dinner (Friday 22 March) & Marshals' Dinner, (Saturday 23 March) at Radisson Blu Hotel, East Midlands Airport
A final call for all those who have not yet booked their places for next week's inaugural VSCC Awards Dinner on Friday or those invited to Saturday's Marshals' Dinner to please RSVP to the Club Office by the end of day on Monday 18 March.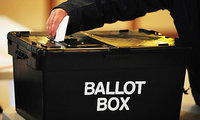 Thursday 14 March 2013
Online Voting for Club Committee Election Closing Soon
Members are reminded that the Online Voting System for the Club Committee Election will close at midnight (2359hrs) on Monday 18 March.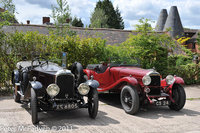 Wednesday 13 March 2013
Entries now open for 2013 VSCC Touring Assemblies
From the Scottish Borders to the Welsh Marches, Norfolk Broads to the vineyards of Burgundy, the VSCC's calendar of touring events offers an eclectic mix of scenery and landscapes for our members to use their Pre-war cars in more leisurely pursuits. Submit your entries now for…