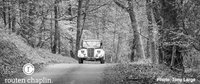 Wednesday 10 January 2018
A New Bespoke Breakdown Serivce
We are excited to bring you the new bespoke breakdown service for VSCC Members, VSCC Assist.

Insurer MSL have partnered up with insurance broker Routen Chaplin to create breakdown cover with exclusive features to meet the needs of our VSCC Members. VSCC Assist seeks to address gaps in the cover provided by others and is designed for all types of owners and cars. There are UK only or UK & European cover options available to give you flexibility to travel wherever your heart desires.

Monday 08 January 2018
Tom Hardman Limited is Announced as New Principal Associate
The Vintage Sports-Car Club is delighted to announce that leading historic car dealer Tom Hardman Limited (
www.tomhardman.co.uk
) have become one of the Club's Principal Associates. With the ink barely dry on the '2017 Octane Club of the Year' Award, which was quickly followed by a 'Highly Commended' award in the fiercely contested UK Motor Sports Association Awards for 2017, this is a perfect time to be associated with the premier historic motor Club.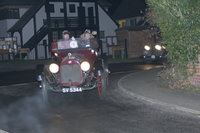 Monday 08 January 2018
Don't Forget to Enter the Measham 2018
The Ultimate Test of Pre-war Car & Crew since 1950 once again is in the heart of England for 2018; are you ready to take on the challenge? Entries close soon for the Clubs celebrated overnight Measham Rally, based from Bruntingthorpe Proving Grounds, near Lutterworth in Leicestershire on 20/21 January.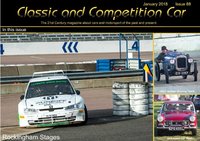 Thursday 04 January 2018
Classic and Competition Car - January 2018
The January issue of Classic and Competition car magazine is now available to read online or download free and includes a report from the VSCC Winter Driving Tests at Bicester Heritage. There is also a photo tribute to some of motor racings 2017 Champions, with the WEC, BTCC and HSCC champions on display.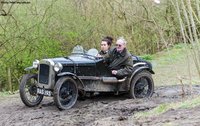 Wednesday 03 January 2018
Entries for the Herefordshire Trial Open Tomorrow
Entries for the Herefordshire Trial will open at 13:00 tomorrow on 4th January 2018.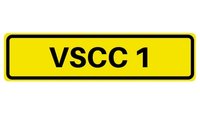 Wednesday 03 January 2018
Register Your Vehicle With Original Registration Number
Here is our guide to registering your vehicle under its original registration number as per the DVLA V765 Scheme/Guidance.