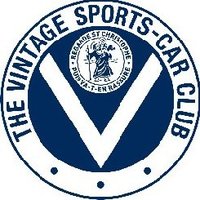 Monday 23 November 2015
Assistant Competition Secretary – Non-Speed Events Vacancy
Members will wish to note that Andy Halstead has decided to pursue a career outside of motorsport and whilst we wish Andy every success for the future, his move has resulted in an immediate vacancy for an Assistant Competition Secretary to take the lead on all Non-Speed Events including Trials, Rallies, Tours, AutoSolos and Driving Tests.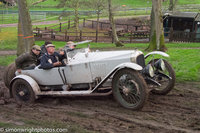 Friday 20 November 2015
Cotswolds to host the finale to the VSCC Trials Season this weekend
Another extremely popular VSCC Trials Season comes to an end this weekend, as we head to our traditional event headquarters at Prescott Hill Climb near Winchcombe for our annual season-ending Cotswold Trial tomorrow Saturday 21 November.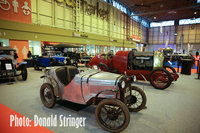 Wednesday 18 November 2015
VSCC Club Stand Honoured at the NEC Classic Motor Show
The VSCC enjoyed a spectacular 3-days at the NEC this past weekend for the annual Lancaster Insurance Classic Motor Show, where the Club Stand was honoured with the prestigious 'Most Interesting Selection of Cars' award by Classic and Sports Car Magazine.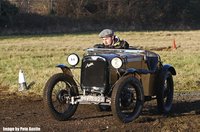 Monday 16 November 2015
VSCC return to Bicester Heritage for the Winter Driving Tests next month
The VSCC is delighted to return to Bicester Heritage for the year's traditional curtain-closer, the Winter Driving Tests on Saturday 5 December – entries are now open so don't delay and submit yours now!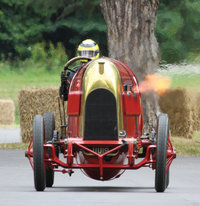 Thursday 12 November 2015
'The Beast of Turin' set to be star of the VSCC Stand at the Lancaster Insurance Classic Motor Show
The VSCC will once again be displaying this weekend at the Lancaster Insurance Classic Motor Show, the UK's Biggest & Best Classic Motor Show, from 13 - 15 November at The NEC, Birmingham, where the celebrated Fiat S76 is set to be our star attraction.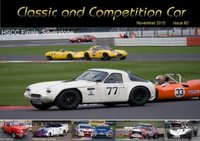 Wednesday 11 November 2015
Classic and Competition Car – November 2015
The November Issue of Classic & Competition Car is now available to download.