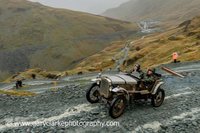 Thursday 03 November 2016
'Drumhouse' heads challenge for Competitors of the VSCC Lakeland Trial this weekend
This weekend sees the next round of the Club's Winter Trials season with yet another capacity entry of 100 Pre-war cars heading north to Cumbria for the annual Lakeland Trial, again based at the warm surroundings of the Wheatsheaf Inn in Low Lorton this Saturday 5 November.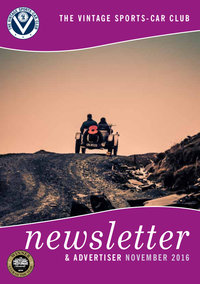 Tuesday 01 November 2016
November 2016 Newsletter Now Available to Download
The November edition of the Newsletter is now available for Club Members to download.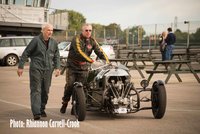 Monday 31 October 2016
The VSCC Driver Mentoring Scheme
We are delighted to announce a new VSCC Driver Mentoring Scheme for the 2017 Season, designed to provide additional support for new Competitors at both our Race and Speed events and assist with improving awareness of potential safety issues within Racing.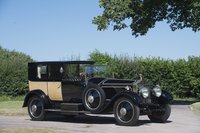 Wednesday 26 October 2016
FAMOUS ROLLS-ROYCE 'MORE LIKE THE THRONE ROOM AT VERSAILLES THAN A CAR' FOR SALE AT BONHAMS
A unique Rolls-Royce Phantom I built in 1926 for the American businessman Clarence Gasque as a gift for his wife Maude, is one of the star lots at Bonhams Bond Street Sale in London on Sunday 4 December, estimated at £500,000-700,000.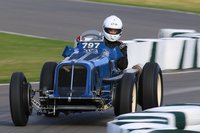 Tuesday 25 October 2016
ERA 'Works Driver' Fidler claims VSCC Speed Season Finale
Whilst ERA claimed an expected victory at the VSCC Autumn Sprint at Goodwood on Saturday 22 October, it was Ben Fidler who set 'Fastest Time of Day', guest driving Nick Topliss's R4A, ahead of the owner competing the much-fancied R4D, owned by Ben's father, Brian.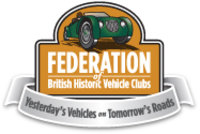 Monday 24 October 2016
FBHVC National Historic Vehicle Survey 2016
The summary report on the Federation of British Historic Vehicle Club's 2016 National Historic Vehicle Survey is now available.