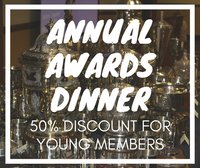 Wednesday 14 March 2018
50% Discount to Young Members
We are pleased to announce that VSCC Young Members (under 30) will receive 50% off tickets for the Annual Awards Dinner taking place at the Hilton Hotel Warwick on Friday 6 April.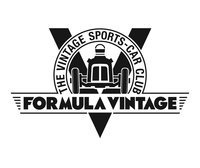 Tuesday 13 March 2018
Gearing up for Formula Vintage – Round 1 – Silverstone
As we eagerly look ahead to the Club's first Race Meeting of 2018 next month, let's recap on last year's exciting season with some of the series highlights...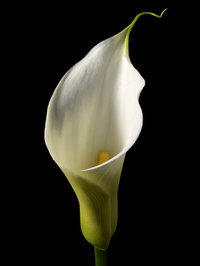 Tuesday 13 March 2018
Funeral Arrangements - Brian Harcourt-Smith
Brian's family have confirmed the funeral arrangements as follows.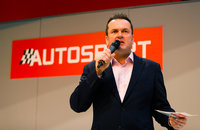 Friday 09 March 2018
Motorsport Community Mourns the Loss of Henry Hope-Frost
The Vintage Sports-Car Club was deeply saddened to learn of the tragic death of popular motorsport writer and broadcaster Henry Hope-Frost yesterday afternoon.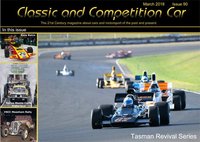 Monday 05 March 2018
Classic and Competition Car - March 2018
The March issue of Classic and Competition car magazine is now available to read online or download free.

This issue includes a report from the VSCC Measham Night Rally as well as a major report from Race Retro.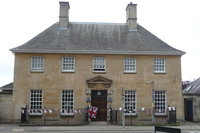 Thursday 01 March 2018
Closure due to Weather - The Old Post Office
We are sorry to advise that VSCC HQ, The Old Post Office, is closed due to the severe weather conditions.