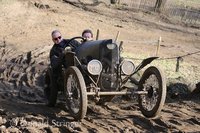 Tuesday 12 March 2013
John Harris (Derbyshire) Trial Final Results now live
Results from the John Harris (Derbyshire) Trial held on 2 March are now final and live. Members can download these and view photos from the day on the Event page
HERE
(ensure you are logged on with your Membership Number and Pin).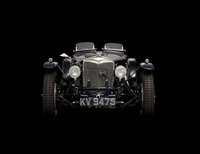 Monday 11 March 2013
Summer studio photography weekend for Car Clubs with top professional James Mann
With over 20 years experience shooting cars for Classic and Sports Car, Evo and Top Gear magazine award winning pro' photographer James Mann's studio work is seen all over the world.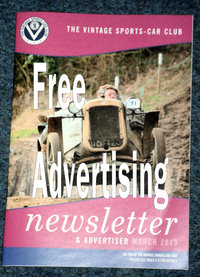 Friday 08 March 2013
Free Adverts for VSCC Members
Members can now advertise "Cars For Sale" and "Spares" free of charge in the Club's Newsletter and on this website.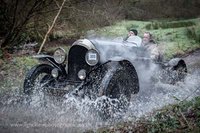 Thursday 07 March 2013
Annual Trials Trophies 2013 : Start of Season - The Exmoor Trial
The new Trials season is underway and Peter Livesey reports on the Exmoor Trial on 16 February and updates us on the first points scored in the 2013 Trials Trophies sponsored by Routen Chaplin and FROSTS.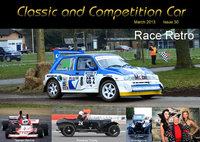 Wednesday 06 March 2013
Classic and Competition Car March Issue Live.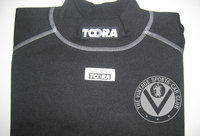 Tuesday 05 March 2013
Something for the weekend Sir?!
A range of bespoke VSCC Racewear range has been launched by competing Club members Tony and Pia Bianchi who operate the UK franchise for Toora Competizione (high quality Italian racewear) through their business, Racing Repertoire. They are pleased to announce a bespoke range for the VSCC which includes suits, race boots, gloves and underwear.