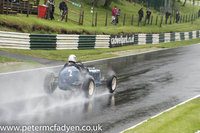 Tuesday 12 January 2016
VSCC Race Season is go...!
Racing is at the very core of the VSCC and we are celebrating the start of a New Year by opening entries for all of our Race Meetings for the 2016 season.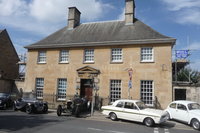 Friday 08 January 2016
New VSCC Staff Structure
Read about the new staff structure at The Old Post Office....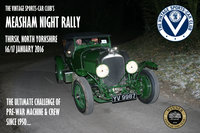 Wednesday 06 January 2016
Measham Rally 2016 - Late Entries Available!
There are still late entries available for the first VSCC event of 2016, our famous Measham Rally, taking place once again in Thirsk, North Yorkshire overnight on 16/17 January.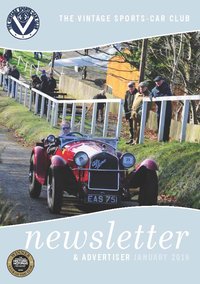 Monday 04 January 2016
January 2016 Newsletter Now Available to Download
The January edition of the Newsletter is now available for Club Members to download.