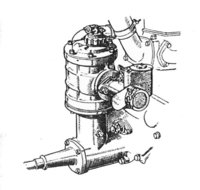 Thursday 14 February 2013
Superchargers
A reminder that superchargers eligible for cars taking part in Club competitions is as the list included in Appendix A of the Club's 'Eligibility of Cars' document Edition 3 2007. Please note that it is mandatory that any Member wishing to use a supercharger not included on the list (be that period or modern) must obtain approval from Committee prior to fitment.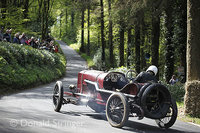 Wednesday 13 February 2013
Entries now open for the start of the VSCC 2013 Speed Season!
We are now accepting entries for the first events of the Club's 2013 Speed calendar with our Curborough Speed Trials on Sunday 5 May and Wiscombe Park Hill Climb on Sunday 12 May.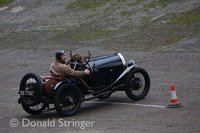 Tuesday 12 February 2013
New Year Driving Tests Final Results now Live
Final Results from the New Year Driving Tests, which took place at Brooklands Museum on Sunday 3 February, are now available to download.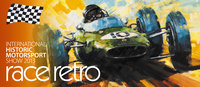 Monday 11 February 2013
Race Retro 2013 : Discount Tickets for International Historic Motorsport Show
VSCC members can take advantage of a £2 discount of advance adult tickets for Race Retro 2013 22-24 February (£18.00 as opposed to £20.00 in advance / £25.00 on the day).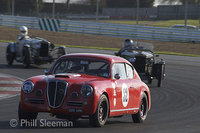 Friday 08 February 2013
Closing Deadline Extended for the Pomeroy Trophy, Silverstone, Saturday 23 February 2013
Deadline for entries for The Pomeroy Trophy have been extended until Thursday 14 February - don't miss out and submit your entries now!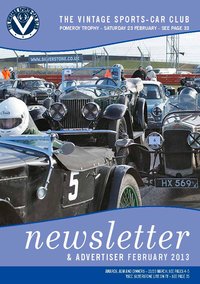 Thursday 07 February 2013
February Newsletter
Now available to download