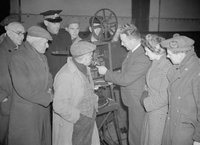 Wednesday 23 January 2013
VSCC Members Invited to Attend Brooklands Film Night, Saturday 2 February 2013
On the eve of the New Year Driving Tests (Saturday 2 February), Brooklands Museum are hosting their traditional Film Night for VSCC Members within the Club house.
Films to be shown will cover the usual broad spectrum including period Brooklands films and other subjects such as aviation. Tickets for the evening include a supper.
The Programme for the evening is as follows; the Bar will be open from 6pm, with dinner at 7.00pm, followed by films, with close at approx 10.30pm. The bar will be open for the duration of the evening until the close of the event.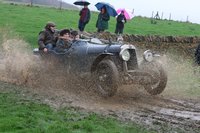 Tuesday 22 January 2013
VSCC Extends Young Member Benefits to under 30s
The Committee of the Vintage Sports-Car Club has voted to increase the age up to which younger members benefit from half price entry fees from 25 to 30 years old with immediate effect.
The VSCC has long encouraged youth into the Pre-war car movement and has offered half price entry fees and membership rates to youngsters for over 15 years. As such, the VSCC boasts young membership levels that are much higher than most Vintage, Classic and Historic Motoring Clubs and has always welcomed a good number of young competitors to its events.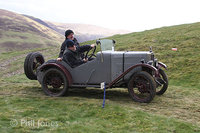 Tuesday 22 January 2013
Northern Delights in store for VSCC in April
Entries are now being accepted for two of the Clubs most northerly based annual events.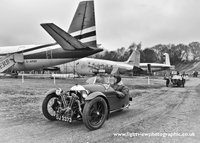 Monday 21 January 2013
New Year Driving Test Entries Close Tonight!
We would like to remind all competitors that entries for the New Year Driving Tests, held at Brooklands Museum on Sunday 3 February need to be received before midnight tonight (Monday 21 January).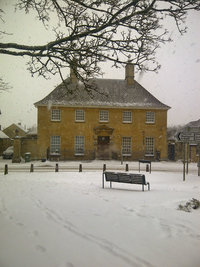 Friday 18 January 2013
Snow at Chipping Norton
Falling within the amber warning area, Chipping Norton has had a lot of snow this morning.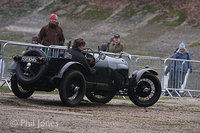 Wednesday 16 January 2013
New Year Driving Tests, Brooklands Museum, Sunday 3 February - Entries Closing Soon!
Entries close soon for our celebrated New Year Driving Tests so if you have yet to submit your entry, do not delay!