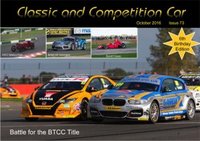 Thursday 13 October 2016
Classic and Competition Car – October 2016
The October Issue of Classic & Competition Car – the 6th Birthday Edition – is now available to download, and includes a report from our own Mallory Park Race Meeting last month.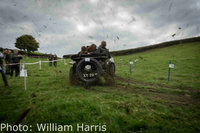 Wednesday 12 October 2016
2016 Welsh Weekend Provisional Results and Photo Galleries Now Live
Club Members can now download the Provisional Results from both Welsh Trial and Regularity Rally events, which took place last weekend, once again based around Presteigne, Powys.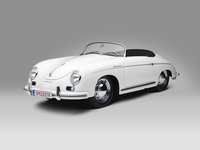 Monday 10 October 2016
PORSCHES TRIUMPH AT BONHAMS ZOUTE SALE
Having consigned many exceptional examples of the marque, this year's auction on 7 October at the exclusive Belgian seaside resort of Knokke Le-Zoute became an homage to Porsche, and thus became the most successful to date. Two models of the marque – and a Mercedes – achieved world-record prices in the packed saleroom, which saw an incredible 28 out of 30 cars successfully sold.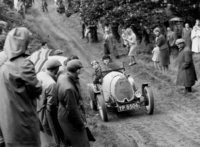 Friday 07 October 2016
VSCC Trials Season returns with the historic Welsh Weekend
Whilst the Club's Race and Speed calendar nears its conclusion for 2016 – with only the Autumn Sprint finale at Goodwood on 22 October to come – we look forward to the return of our ever-popular Trials Season, starting with the historic Welsh Weekend this weekend on 8 / 9 October, based once again in the Welsh Border town of Presteigne, Powys.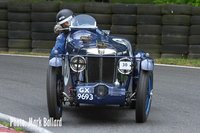 Wednesday 05 October 2016
MG Racer tops the 2016 'ODM' Standings
Duncan Potter has claimed the 2016 'Owner-Driver-Mechanic' title as the best performer in the Club's 'Set 3' Races for Standard & Modified Sports-Cars this season.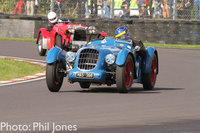 Tuesday 04 October 2016
VSCC Pre-war Sports-Cars shine on a damp day at Castle Combe
Race Results and Photo Gallery of the Club's Pre-war Sports-Cars Race at the Castle Combe Autumn Classic on Saturday 1 October are now live.