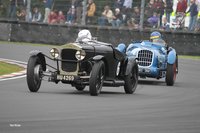 Wednesday 07 October 2015
VSCC Pre-war Sports-Cars entertain at the Castle Combe Autumn Classic
Race Results and Photo Gallery of the Club's Pre-war Sports-Cars Race at the Castle Combe Autumn Classic on Saturday 3 October are now live.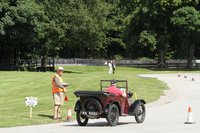 Monday 05 October 2015
Entries Closing Soon for the VSCC Scottish AutoSolo
Entries close soon for our inaugural Scottish AutoSolo, taking place at East Fortune Race Track, Haddington, East Lothian, EH39 5JZ as part of a 'Club Day' in Scotland on Saturday 17 October.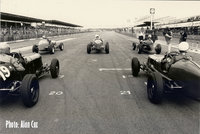 Friday 02 October 2015
2016 Provisional Race Calendar
The provisional race calendar for next year has been released.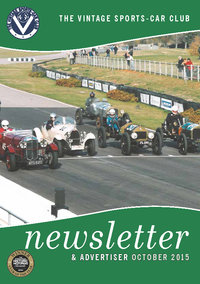 Thursday 01 October 2015
October 2015 Newsletter Now Available to Download
The October edition of the Newsletter is now available for Club Members to download, including the launch of the 2015 VSCC Christmas Card, on sale now.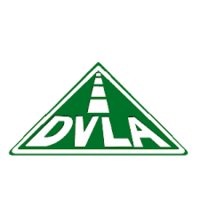 Wednesday 30 September 2015
Notes from DVLA Historic Vehicle Event - Swansea, 23 September 2015
Members will be aware that the President attended the DVLA Historic Vehicle Event last week and are no doubt keen for an update. We had been waiting for the DVLA notes to be sent out to Club's before publishing any further information. However, it has now been over a week and so we have decided that it is more important to publish what follows than wait for the official report from the DVLA – which will be published as soon as it arrives.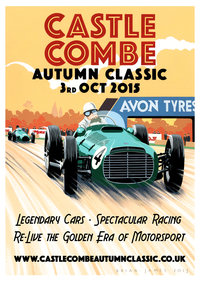 Tuesday 29 September 2015
VSCC at the Castle Combe Autumn Classic - this weekend!
The VSCC are again delighted to be involved with the popular Castle Combe Autumn Classic this Saturday 3 October, with over 25 cars taking part in the VSCC Race for Pre-war Sports-Cars, the opening race of an exciting programme of Historic racing.