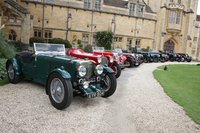 Friday 13 July 2018
The Oxford Concours D'Etat
On Sunday the Vintage Sports-Car Club are very fortunate to be allowed access to Mansfield College with a select number of cars for the annual Oxford Concours D`Etat.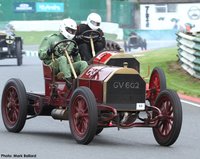 Friday 13 July 2018
Calling all Leicestershire-based VSCC Members and Fans!
We are currently seeking a small team of volunteers to help manage the Pre-war Car Park at Formula Vintage - Round 3 - Mallory Park on Saturday 11 August.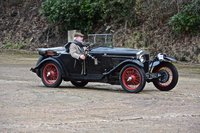 Monday 09 July 2018
The Frazer Nash Archives Open Day
The Frazer Nash Archives will be holding their Open Day on 29th July.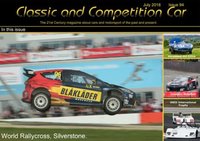 Friday 06 July 2018
Classic and Competition Car July Issue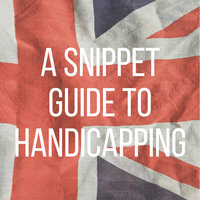 Thursday 05 July 2018
Snippet Guide to Handicap Racing
Being one of the few Club's that continue to hold Handicap Races regularly, we can't help but get excited about these fascinating "tortoise and the hare" style events!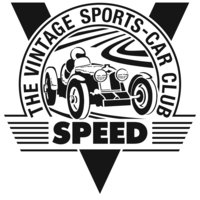 Thursday 05 July 2018
Speed Championship - The Results So Far...
We've published the Speed Championship results to date, featuring the first three Rounds of this year's Speed Championship.