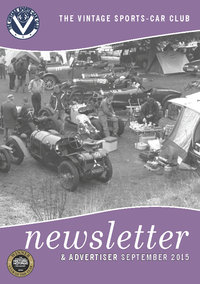 Tuesday 01 September 2015
September 2015 Newsletter Now Available to Download
The September edition of the Newsletter is now available for Club Members to download.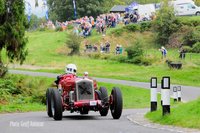 Friday 28 August 2015
Will you be joining us for the VSCC Loton Park Hill Climb?
As in previous years, the Club will herald the end to another stellar Hill Climb season with our ever popular Loton Park event on 12/13 September, with a strong number of entries already received. Entries will close this coming Tuesday 1 September, so hurry if you want to join us for this undoubted favourite of the VSCC Calendar.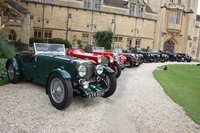 Thursday 27 August 2015
Academics and Automobiles this August Bank Holiday Weekend
A splendid line-up of over twenty-five Pre-war cars will gather at Mansfield College this Sunday for the Club's 7th Annual Oxford Concours & Lunch event.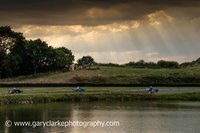 Tuesday 25 August 2015
Mallory Park and Madresfield Results & Photo Galleries Now Live
It was a busy and successful weekend for the VSCC with Racing at Mallory Park on Saturday followed by the iconic Madresfield Driving Tests on Sunday.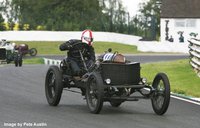 Friday 21 August 2015
Battle of the 'Centenarians' the highlight of the VSCC Bob Gerard Memorial Trophy Meeting at Mallory Park
The Vintage Sports-Car Club's annual Dick Baddiley & Edwardian Racing Trophies Handicap Race for Edwardian Cars is set to be the highlight of a stellar day of Historic motorsport at Mallory Park tomorrow, Saturday 22 August.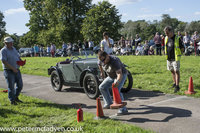 Thursday 20 August 2015
68th Year of the VSCC Madresfield Driving Tests & Concours This Weekend
One of the Club's oldest and most iconic events, the Madresfield Driving Tests & Concours, first held on the mile-long drive of Madresfield Court back in 1947, takes place this Sunday 23 August.