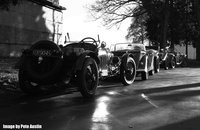 Monday 08 December 2014
Winter Driving Tests Provisional Results and Gallery Now Live
Members can now download Provisional Results from the final VSCC event of the year, the Winter Driving Tests, which took place this past weekend on Saturday 6 December at Bicester Heritage.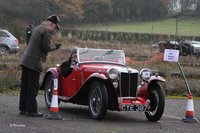 Friday 05 December 2014
VSCC Winter Driving Tests to herald an end to an exemplary 80th Anniversary Year
Our annual Winter Driving Tests will bring the VSCC's 80th Anniversary year to a suitably festive finale tomorrow, Saturday 6 December, where we are delighted to welcome the support of Robert Glover Ltd and County Bicester as part of a bumper day of Club activities at Bicester Heritage.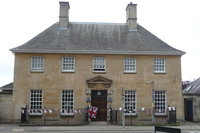 Thursday 04 December 2014
The Vintage Sports-Car Club welcome Dave Salmon as Club Secretary
The Club are delighted to announce the appointment of Dave Salmon as the new Club Secretary.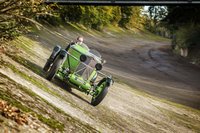 Tuesday 02 December 2014
CARS, BIKES AND A PLANE CLEAR £12.7 MILLION AT BONHAMS RECORD BREAKING BOND STREET SALE
Over the weekend in the heart of Mayfair, Bonhams Bond Street Sale of Collector's Motor Cars achieved £12,777,450.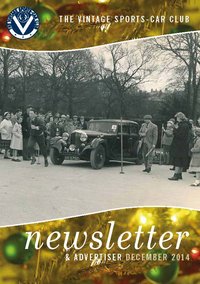 Monday 01 December 2014
December 2014 Newsletter Now Available to Download
The December edition of the Newsletter is now available for Club Members to download. Unfortunately the Bulletin has been delayed and this, together with the Newsletter, will be mailed out as soon as possible.

Please accept our apologies for the delay.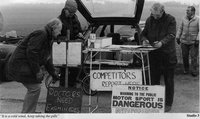 Thursday 27 November 2014
VSCC celebrate 25 Years of MSA Medicals at the 2014 Winter Driving Tests
Next week will mark the 25th Year of RAC/MSA Medicals carried out by the team of VSCC Doctors alongside our annual Winter Driving Tests, the traditional curtain-closer to the Club's calendar of events, taking place at Bicester Heritage, Oxfordshire on Saturday 6 December.