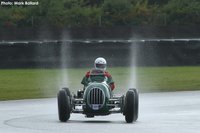 Friday 07 September 2018
Last Time at the Snetterton Sprint…
As we draw closer to the Snetterton Sprint, penultimate Round of this year's Speed Championship, we thought we'd take a look at what happened at last year's event…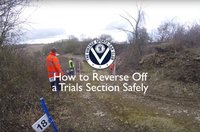 Tuesday 04 September 2018
New Safety Videos Released Ahead of Trials Season
As we draw ever closer to the beginning of the Trials season this year, we've very excited to be revealing a new series of safety videos for the upcoming Trials season!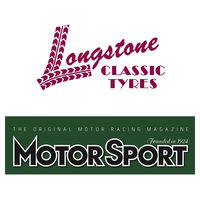 Monday 03 September 2018
Who's at the Top? New Race Championship Standings Available Now...
We're excited to unveil the latest Race Championship standings!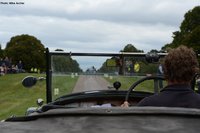 Friday 31 August 2018
Entries for the Madresfield Driving Tests Close Monday
Madresfield Driving Test and Concours takes part on the mile long drive of Madresfield Court, framed by by the Malvern Hills. This event is one of the Club`s oldest and most loved.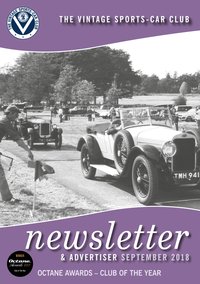 Friday 31 August 2018
September 2018 Newsletter Now Available to Download
The September edition of the Newsletter is now available for Club Members to download.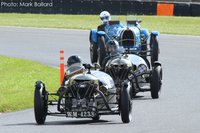 Wednesday 29 August 2018
Calling All for the Mike Stripe Team Relay Race
Formula Vintage – Round 5 – Snetterton is just around the corner with less than 2 weeks to sign up for the double-point Season Finale on 23 September!