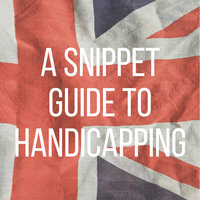 Thursday 05 July 2018
Snippet Guide to Handicap Racing
Being one of the few Club's that continue to hold Handicap Races regularly, we can't help but get excited about these fascinating "tortoise and the hare" style events!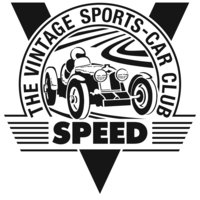 Thursday 05 July 2018
Speed Championship - The Results So Far...
We've published the Speed Championship results to date, featuring the first three Rounds of this year's Speed Championship.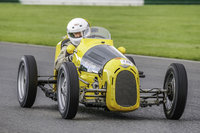 Wednesday 04 July 2018
The Herbert Austin Challenge
The Vintage Sports-Car Club has challenged 750 Motor Club racers to a battle of the Austin 7s.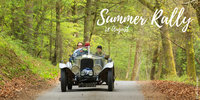 Tuesday 03 July 2018
Rally Revival – A New Class Structure!
This year we have been campaigning a Rally Revival to encourage Rallyists of all abilities to enjoy and take part in the VSCC's Rally calendar.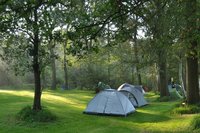 Tuesday 03 July 2018
Camping Tickets On Sale Now!
You can now buy your camping tickets on our online
Shop
for £20 for the whole weekend! Arrive on Friday, enjoy two days of fantastic motorsport and more, and depart on Monday. Book tickets now before pitches run out!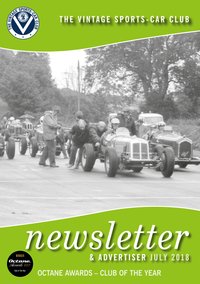 Saturday 30 June 2018
July 2018 Newsletter Now Available to Download
The July edition of the Newsletter is now available for Club Members to download.