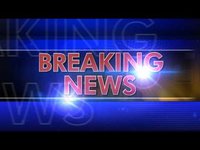 Monday 06 August 2018
Official Club Statement
Please note that an official Club statement regarding the cancellation of the Bicycle Races yesterday morning at Prescott will be published on the Members' Forum later today.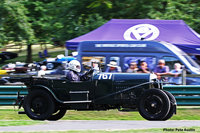 Monday 06 August 2018
Speed Championship - Round 5 - Prescott Speed Hill Climb
This phenomenal Event covered two days, with 250 Vintage and Pre-war cars in action throughout the weekend.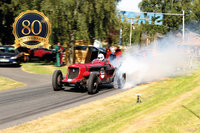 Thursday 02 August 2018
Two Days Until the Vintage Prescott Speed Hill Climb!
This weekend, 4 & 5 August the Vintage Sports-Car Club will be celebrating our 80th Anniversary since the Club first ran at Prescott in 1938, by hosting Round 5 of our Speed Championship at Prescott Speed Hill Climb, Nr Gotherington, Gloucestershire.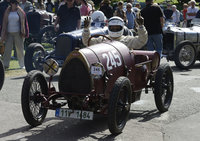 Thursday 02 August 2018
What's On at What Time?
Check out our timetable for this weekend's big event at Prescott...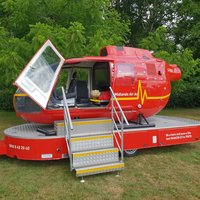 Wednesday 01 August 2018
A Worthy Cause: The MAAC at Prescott
The Vintage Sports-Car Club's official charity, the Midlands Air Ambulance Charity, will be in attendance at Prescott this weekend with their fantastic decomissioned Helicopter Pod in tow on Saturday.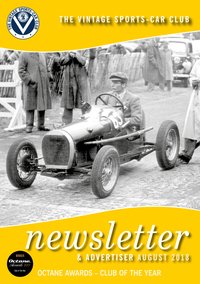 Wednesday 01 August 2018
August 2018 Newsletter Now Available to Download
The August edition of the Newsletter is now available for Club Members to download.