NEWS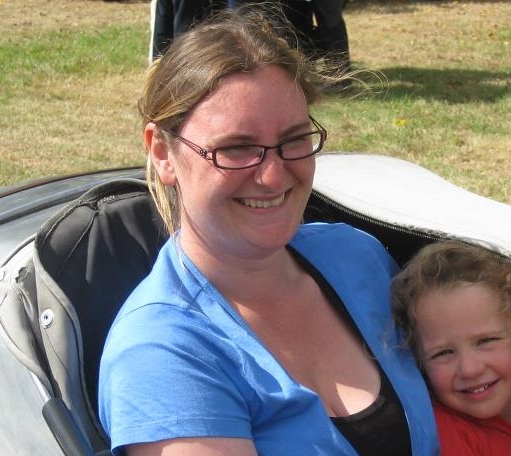 Appointment Of New Club Secretary
Tuesday 10 March 2020
Tania Brown Becomes The First Female Club Secretary Of The VSCC
Read >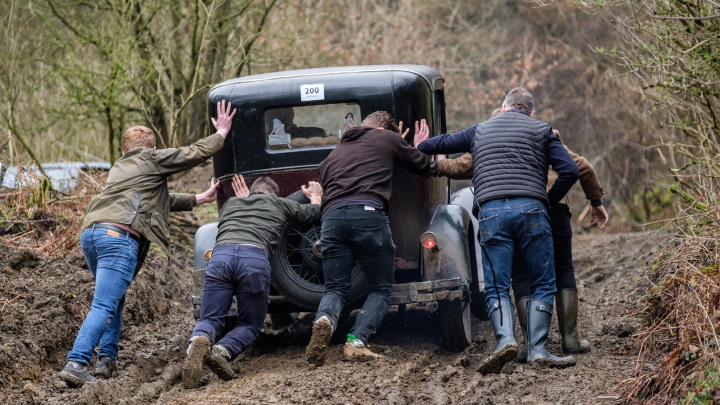 John Harris Trial
Saturday 07 March 2020
Second Trial Of 2020 With 100 Cars Entered


Read >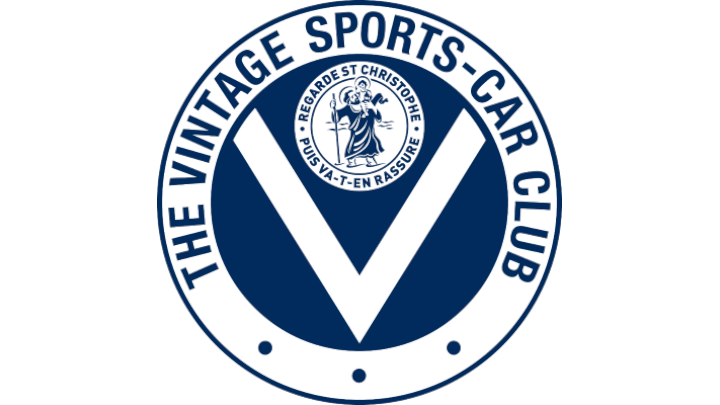 2019 Accounts
Monday 02 March 2020
Unfortunately there has been a delay in signing off the 2019 accounts, as Sally Duckett has been on compassionate leave.
Read >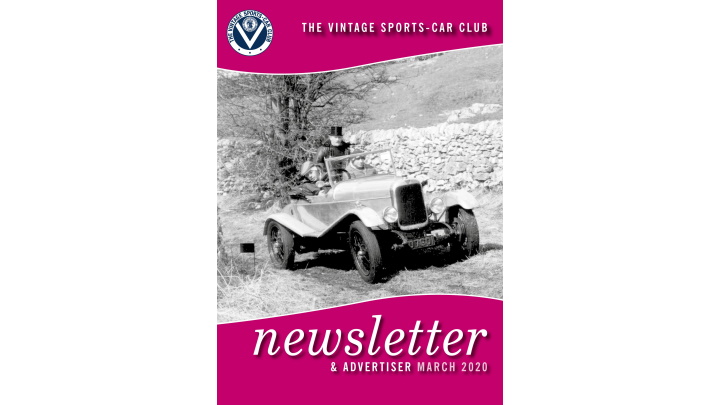 March Newsletter Now Available
Monday 02 March 2020
The March edition of the Newsletter is now available for Club Members to download.
Read >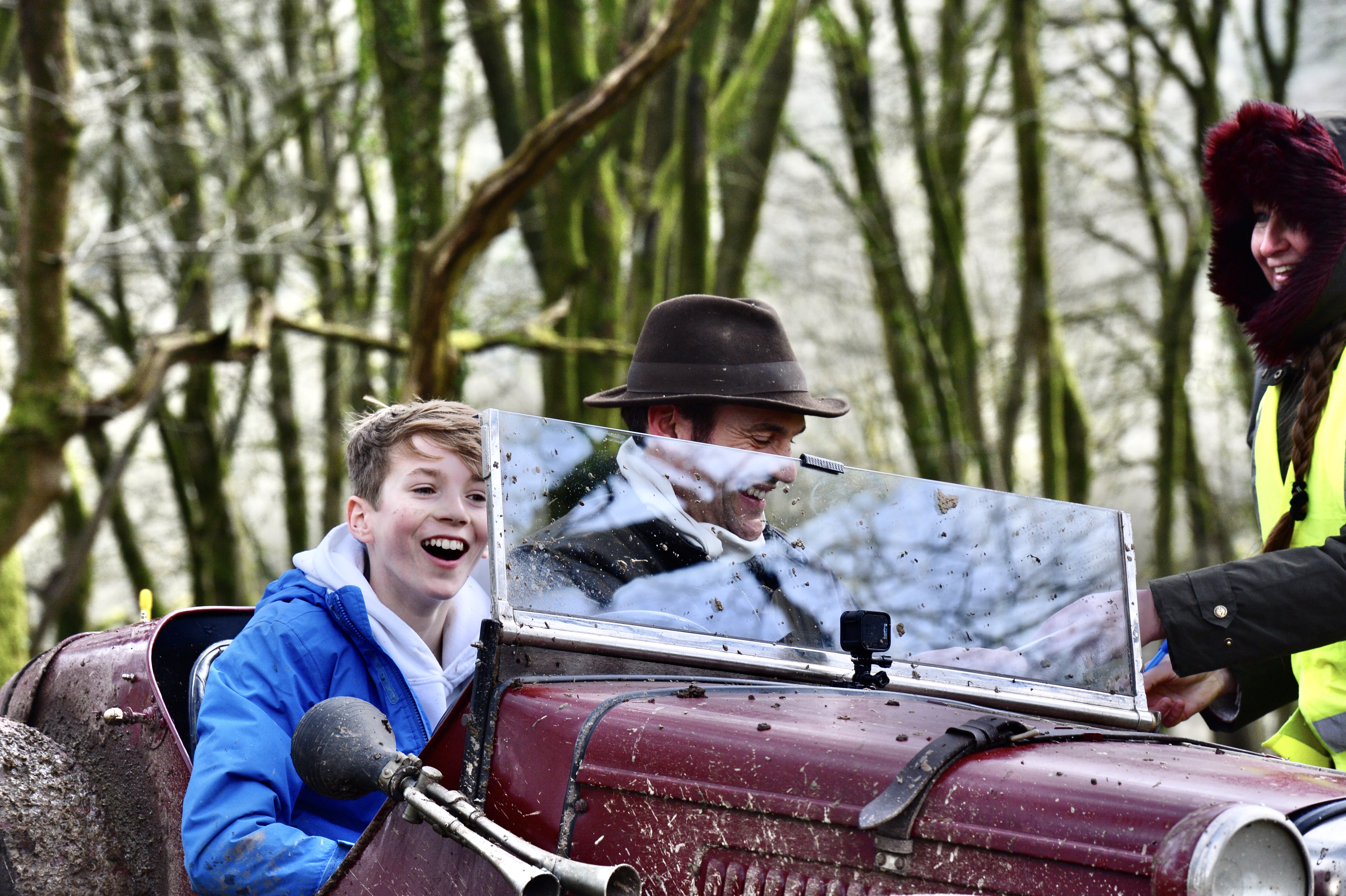 2020 Trials Underway
Tuesday 25 February 2020
The VSCC Exmoor Trial made a triumphant start to the 2020 trials calendar.
Read >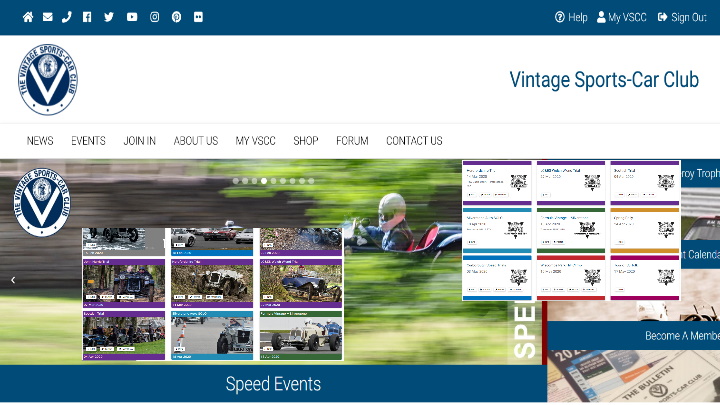 VSCC Website 2020 Launched
Tuesday 18 February 2020
A revamped website with a members survey is released to the public today.
Read >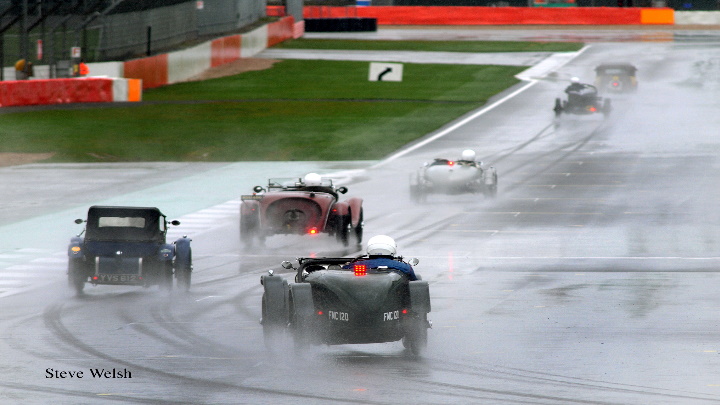 The 65th Pomeroy Trophy; Subaru Impresses at Silverstone
Monday 17 February 2020
Silverstone was very wet and very windy.

Read >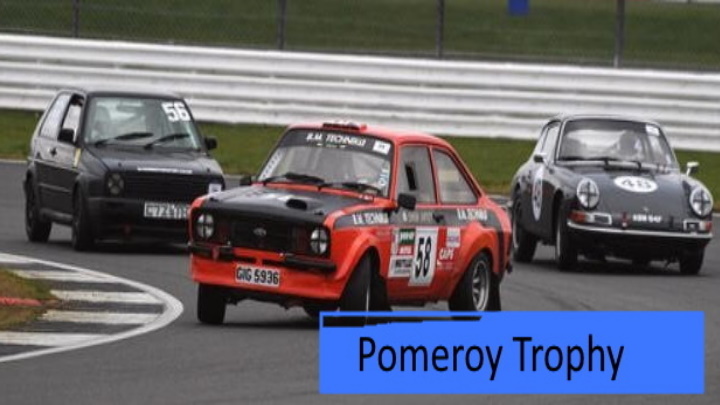 65th Pomeroy Trophy - Silverstone
Saturday 15 February 2020
Entry is FREE to spectators
Read >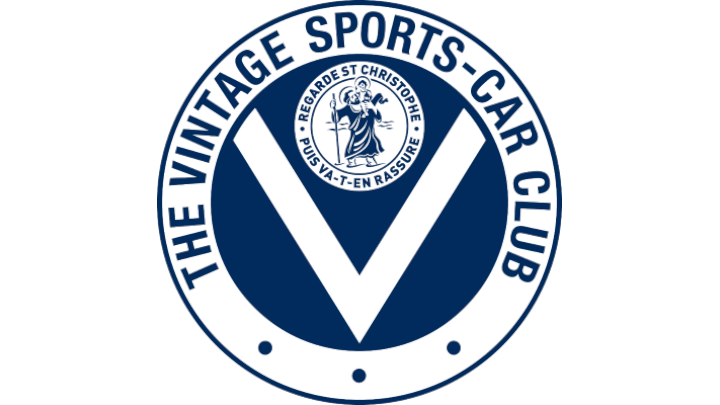 VSCC seeks new Club Secretary
Wednesday 12 February 2020
The VSCC is looking to recruit a Club Secretary to manage the day-to-running of the Club and its activities.
Read >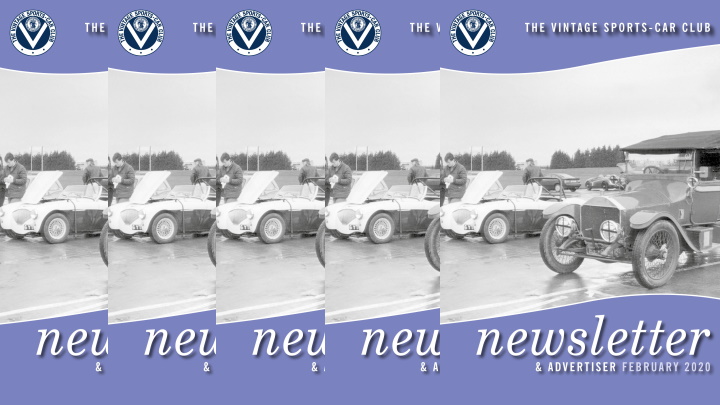 February Newsletter Now Available
Monday 03 February 2020
The Newsletter can be downloaded.
Read >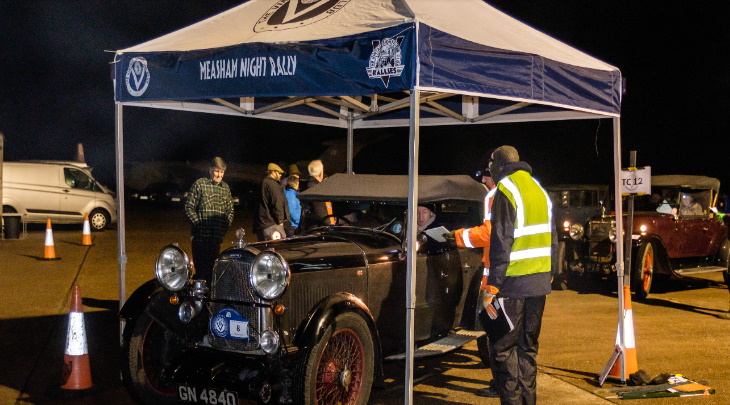 VSCC Measham Rally
Friday 31 January 2020
It is Measham Rally this weekend
Read >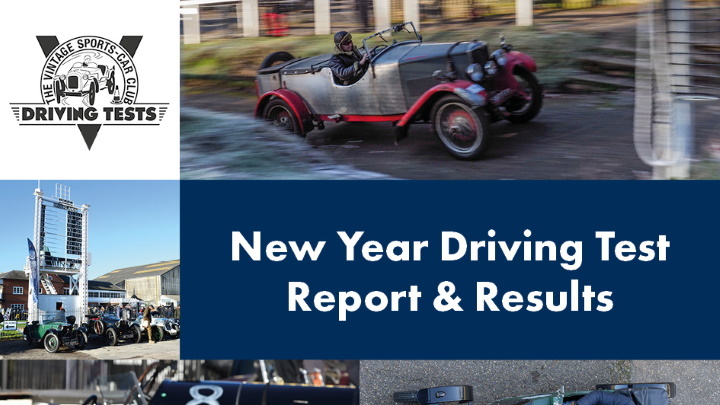 Six of the best for Compton
Wednesday 22 January 2020
A good event by all at the NYDT.
Read >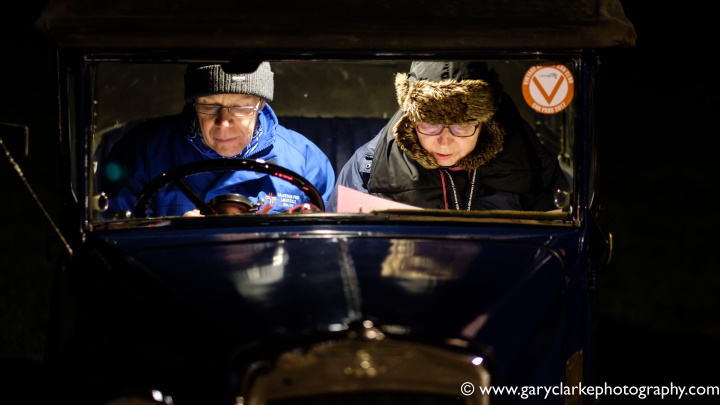 Entries closing for Measham Rally
Thursday 16 January 2020
Don't miss out! There is still time to enter into the iconic VSCC Measham Night Rally.


Read >