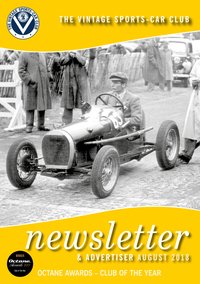 Wednesday 01 August 2018
August 2018 Newsletter Now Available to Download
The August edition of the Newsletter is now available for Club Members to download.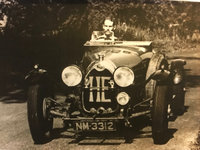 Tuesday 31 July 2018
Anniversary Row Across the Weekend
To celebrate 80 years since the Vintage Sports-Car Club's very first event at Prescott, we've organised a very special Anniversary Row display in the Orchard on both Saturday and Sunday this weekend.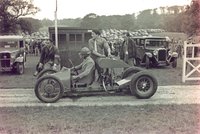 Monday 30 July 2018
1938 Prescott Champion Returns This Weekend
Meet the Freikaiserwagen.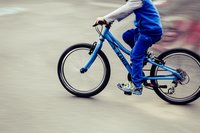 Tuesday 24 July 2018
Bike and Pedal Car Races for All Ages at Prescott
We are pleased to once again be hosting the annual Prescott Bicycle Races and 7th Annual Children's Pedal Car Grand Prix, sponsored by Merry Printers.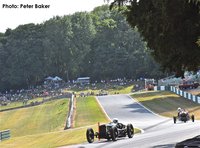 Monday 23 July 2018
Success at Formula Vintage - Round 3 - Cadwell Park!
The fabulous Formula Vintage - Round 3 took place at Cadwell Park on Sunday 22 July. Cadwell Park, often described as the Nürburgring, provided our racing drivers with some thrilling, and nail-biting racing.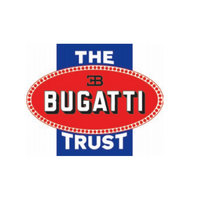 Friday 20 July 2018
Prescott Weekend: More Entertainment From the Bugatti Trust
The Bugatti Trust's new Summer Exhibition will be celebrating the talents of Ettore Bugatti and some of his most celebrated designs will be showcased over the Prescott weekend.