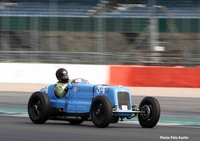 Tuesday 24 April 2018
Formula Vintage 2018 Race Season Commences at Round 1 - Silverstone
The Vintage Sports-Car Club's 2018 Formula Vintage Race Season launched in fine style last weekend at Silverstone.

Friday 13 April 2018
VSCC Raises Astounding Total for Midlands Air Ambulance Charity
After welcoming the Midlands Air Ambulance Charity as The Vintage Sports-Car Clubs nominated Official Charity in 2017, we are thrilled to continue to raise awareness and funds for the Charity's lifesaving work.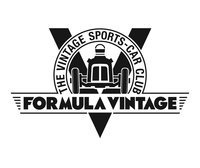 Friday 13 April 2018
Road Closures Announced over Formula Vintage - Round 1 - Silverstone Weekend!
We have received notification from Silverstone regarding the below detailed road closures which may affect your travel plans for next weekend. Please check your planned route and look to reroute accordingly.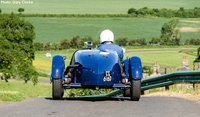 Monday 09 April 2018
Harewood Hill Climb - Entries Now Open!
Entries are now open for this year's Harewood Hill Climb, taking place on 2 June.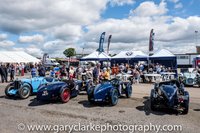 Monday 09 April 2018
Cakes Required for Formula Vintage - Round 1 - Silverstone!
After an exciting 2017 season of Racing and cake eating, you are invited once again to donate cakes to the Drivers Club at the Club Rce Meetings throughout the year.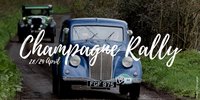 Wednesday 04 April 2018
Champagne Rally Extended Entry to Pre-1961 Cars
As part of this year's Rally Revival, the VSCC have opened entries to pre-1961 cars for the inaugural Champagne Rally taking place in Stow-on-the-Wold on 28-29 April.