EVENT INFORMATION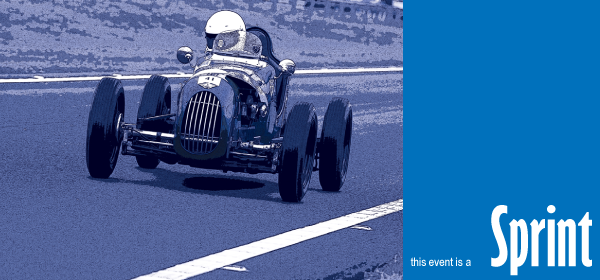 The iconic Sussex venue is once again playing host to the Autumn Sprint. There are covered bays for each entrant – so rain or shine there's no excuse.

Admission for Club Members and their friends is free but if you and your friends buy a souvenir programme or two they will enhance your enjoyment and help the Club.

This is a real opportunity to enjoy Goodwood in a relaxed club atmosphere. Please complete your entry forms as soon as we are open as the spaces for this fantastic event are limited to 102.

Images for Goodwood Autumn Sprint