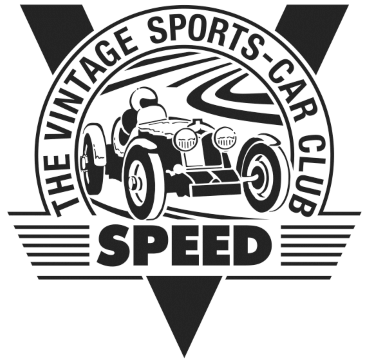 Pembrey Sprint
Pembrey, Llanelli, Carmarthenshire, South Wales SA16 0HX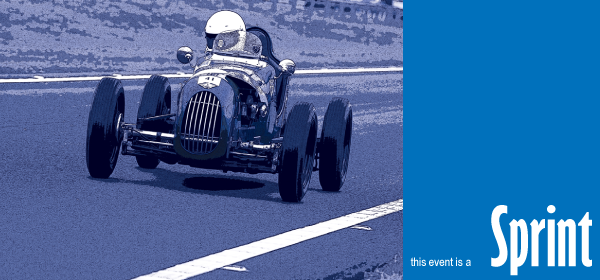 2016 sees the Club return to the challenging Pembrey Sprint Course, the opening event in the VSCC Welsh Speed Weekend and another round of the Club's Speed Championship, with 'Double Points' on offer in Wales. Expect a warm welcome from the Welsh Marshals, who will observe our competitors as they start from the pit lane, taking in Hatchets Hairpin, Spitfires, Esses and Brooklands Hairpin to finish on the Speedway Straight.
The VSCC Welsh Speed Weekend 2016
CLICK HERE FOR THE SEAMAN MEMORIAL TROPHIES RACE MEETING EVENT PAGE
CLICK HERE FOR THE PEMBREY AUTOSOLO EVENT PAGE
Advance ticket sales for this event have now closed but will be available to buy on the day priced at £15.00 per person
Under 16s are free
Facilities info: Refreshments • Bar • Toilets • Camping • Showers • Parking
Spectator info: Open to Public • No Dogs • Autojumble • Advance Booking • Regalia • Entertainment
Entry Fee:
£95
Opening Date for entries:
NOW
Closing Date for entries:
Monday 8 August
Competitor info: Edwardian • Vintage • Post-vintage • Historic • Invitation • MSA Non-Race Licence • Shared Entries • Fire Extinguisher • Trailers •
Selection Criteria for Event Entries can been seen here:
http://www.vscc.co.uk/page/questions?groupID=6
Pembrey is located approximately 10 miles from Junction 48 of the M4. Leave the M4 at Junction 48 and head towards Llanelli. Follow the A484 through Burry Port, looking out for a brown chequered signposts to Pembrey Race Circuit.



Please volunteer to the Competition Department (01608 644777 ext. 4).
The entry list is only available to logged in members.