EVENT INFORMATION
VSCC Speed Championship Round 1 - Curborough Speed Trials
You must be a member to buy tickets for this event.


Qty:
VSCC Speed Championship Round 1 - Curborough Speed Trials
Netherstowe Ln, Lichfield WS13 8EJ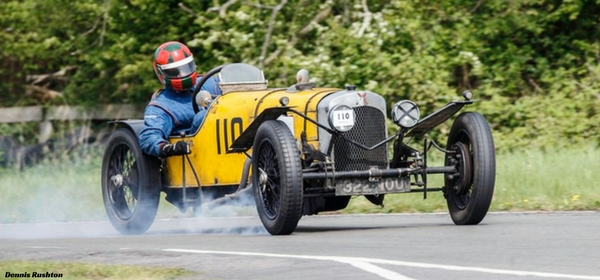 Curborough marks the debut of the VSCC Sprint and Hill Climb Championship; open to all eligible VSCC Competitors. This popular venue not only provides the drivers with a challenging 0.8 mile course, with many twists and turns, it also offers spectators a place to picnic and socialise whilst observing the on track excitement.