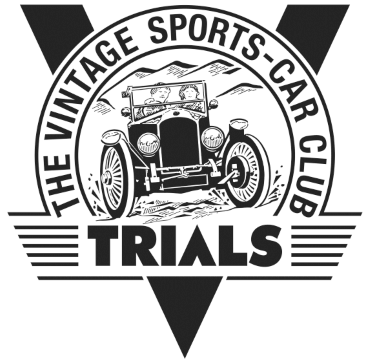 Welsh Trial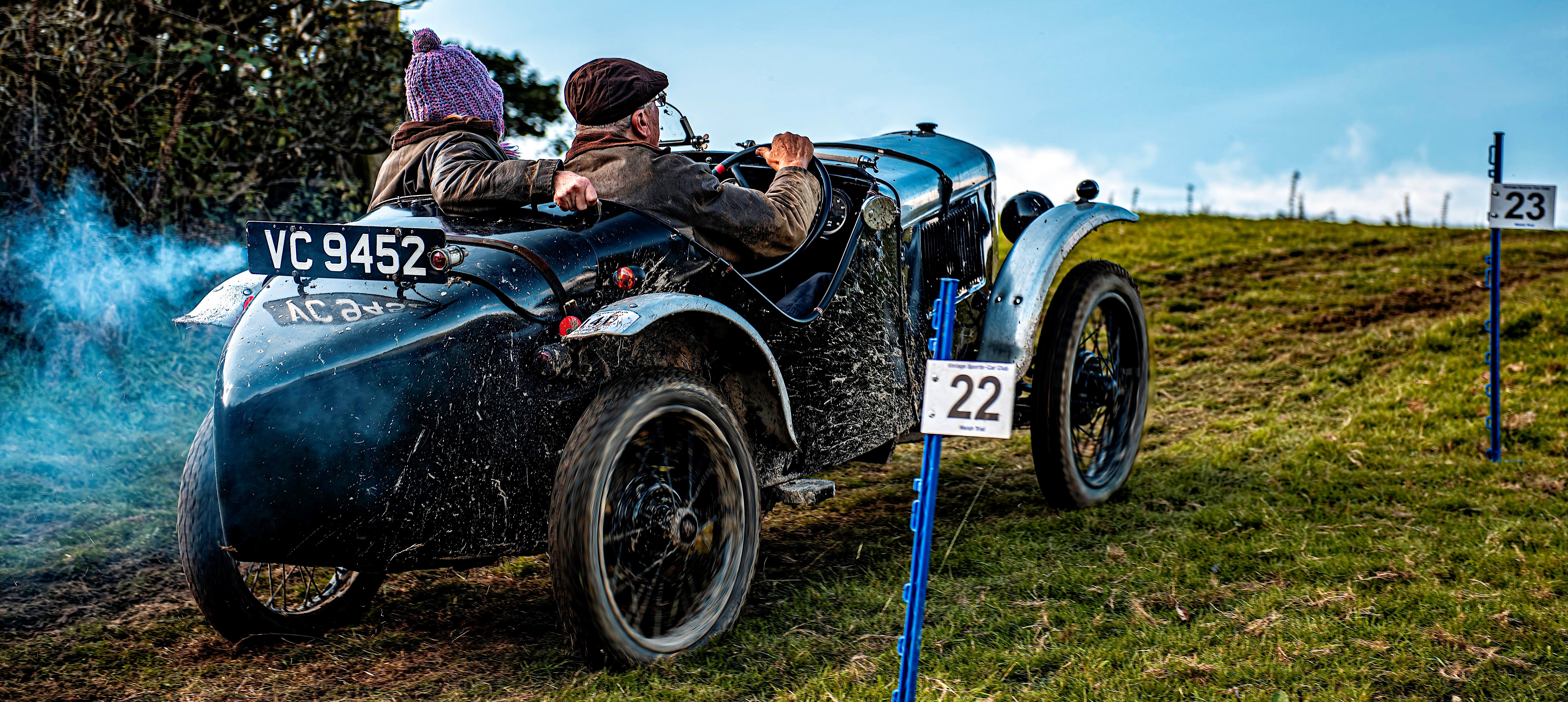 First held in 1939, the Welsh Trial is one of the linchpins of the VSCC sporting season, with competitors once again returning to the town of Presteigne which always welcomes the club so warmly.
Open exclusively to Vintage cars, competitors will experience the thrill of competing on classic trials sections such as Smatcher, and eventually navigate their way to the welcome sight of the Cwm Whitton farm complex, where the Sunday afternoon sections are based.

Spectators are welcome on a limited number of hills.
Spectator information will be available HERE
Entries Open: TBA
Entry Fee: TBA
Entries Close: TBA
Edwardian • Vintage  • No Trailers •  Fire Extinguisher • Spill Kit  • RS Clubmans Licence for all car occupants (unless they already hold an MSUK Competition Licence)
Entries will be accepted on a First Come First Served Basis for the first 80% of entries received. 

RS Clubmans licence application CLICK HERE


Presteigne, 14 miles east of Leominster. 
https://www.presteigne.org.uk/accommodation
Please volunteer to the office by emailing comps@vscc.co.uk or calling 01608 644777 (ext 3)

The entry list is only available to logged in members.