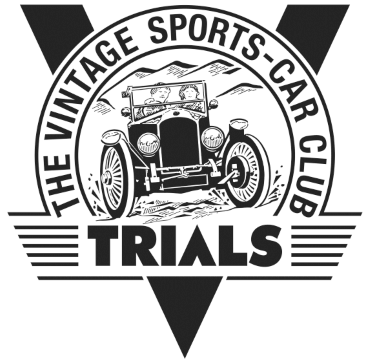 Lakeland Trial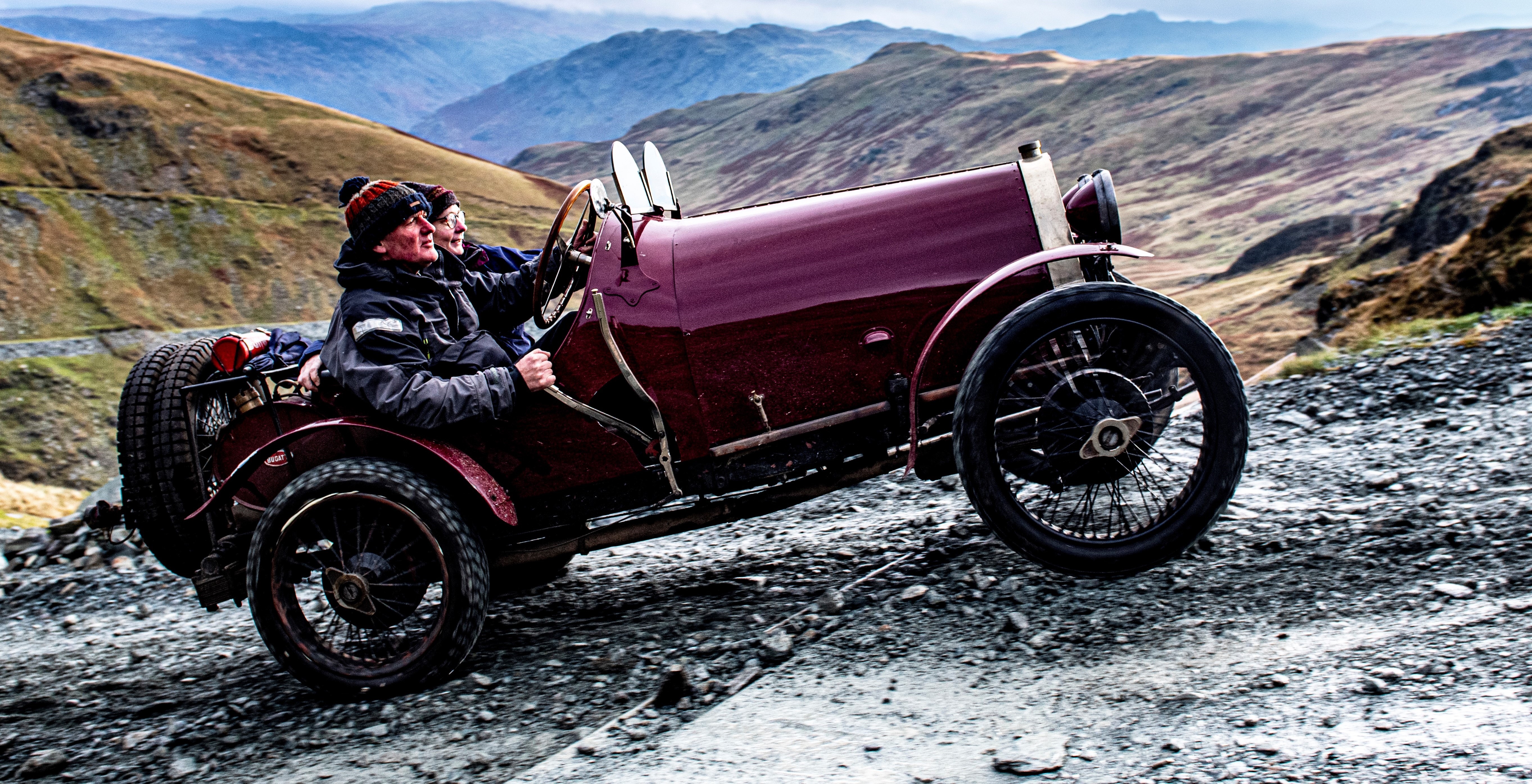 The 54th edition of the Lakeland Trial is the penultimate fixture of the 2023 VSCC trialling season. Taking place in the harsh, beautiful landscape of the autumnal Lake District, the Lakeland Trial always features challenging yet rewarding hills for competitors. 

The only section open to spectators is hill No.1 Drumhouse, situated at Honister Slate Mine.
Open 0900hrs to 1530hrs.
Parking, toilets, & refreshments are all available at Honister Slate Mine at the top of Honister Pass. Note there is a parking charge.
The start of the hill is a short walk from the car park.
Please note that the track is very steep and rough especially at the hairpin bends.
You can find the Spectator Information Leaflet HERE, copies of which will be available at Drumhouse on the day.
Entries Open: 19th September 2023 @ 1900
Entry Fee:  £125
Entries Close: 30th October 2023
Edwardian • Vintage • Post-Vintage •  Fire Extinguisher • Spill Kit  • RS Clubmans Licence for all car occupants (or higher grade of MSUK Competition Licence).

Entries will be accepted on a First Come First Served Basis for the first 80% of entries received. 
This page shows the named trophies awarded at this meeting and the associated aggregate trophies.
To see the index for all trophies click here
To see the current leaders for this year's aggregate championship click here
To see your personal results click here
Click a trophy name below to see the trophy picture and past winners.
Low Lorton, Cumbria. On the B5289 of the A66. 

https://www.visitcumbria.com/accommodation/

Please volunteer to the office by emailing comps@vscc.co.uk or calling 01608 644777 (ext 3)

The entry list is only available to logged in members.