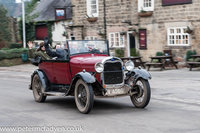 Thursday 04 May 2017
Don't miss a weekend of VSCC Touring this May
The Club will host two fantastic Tour events next weekend with the Cornish Tour on Saturday 13 May, followed by this year's Derbyshire Tour on Sunday 14 May – entries for both events close soon so don't miss the opportunity to participate in your Pre-war cars.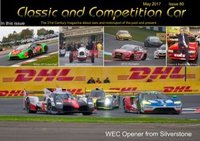 Wednesday 03 May 2017
Classic and Competition Car – May 2017
The May Issue of Classic & Competition Car is now available to download.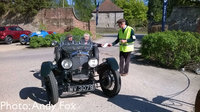 Tuesday 02 May 2017
Spring Rally Provisional Results and Photo Gallery Now Live
Provisional Results from the Spring Rally, which took place this past weekend on Saturday 29 April, are now available for Club Members to download.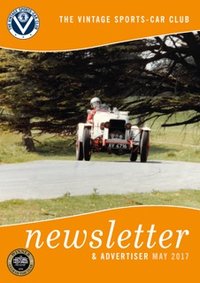 Monday 01 May 2017
May 2017 Newsletter Now Available to Download
The May edition of the Newsletter is now available for Club Members to download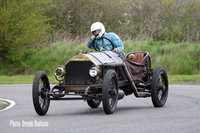 Saturday 29 April 2017
2017 VSCC Speed Season begins at Curborough this Bank Holiday Weekend
The VSCC is set for its traditional Speed Season curtain-raiser this Sunday 30 April, with the Club's long-standing Curborough Speed Trials at the home of the Shenstone and District Car Club, near Lichfield in Staffordshire.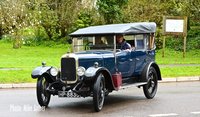 Friday 28 April 2017
Goodwood Hotel to host VSCC Spring Rally this weekend
This weekend will see the first daytime event of the VSCC Rally Season, the Spring Rally, which takes place tomorrow Saturday 29 April.