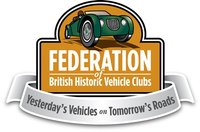 Tuesday 04 April 2017
FBHVC receives Sir Henry Royce Memorial Foundation Trophy for creating restoration apprenticeship
At a glittering white tie awards ceremony held at London's Mansion House, FBHVC chairman, David Whale was presented with the Sir Henry Royce Memorial Foundation Trophy for the outstanding achievement of creating its Historic Vehicle Restoration Apprenticeship.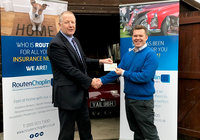 Tuesday 04 April 2017
Routen Chapin £500 Prize Draw Winner is VSCC Member
Throughout 2016 Routen Chaplin ran a £500 Prize Draw online and at a number of events across the country, with over 160 people entered at events including Prescott, Oulton Park, Silverstone and Donington Park.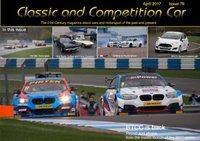 Tuesday 04 April 2017
Classic and Competition Car – April 2017
The April Issue of Classic & Competition Car is now available to download.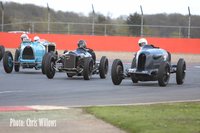 Monday 03 April 2017
Last Call for Entries for Formula Vintage – Round 1 at Silverstone - Closing Today!
This is a last call before entries officially close at the end of day today, Monday 3 April for the opening round of the Club's new Formula Vintage Race Season, taking place at Silverstone on the weekend of 22/23 April so be sure to join us at the home of British motorsport and submit your entries now!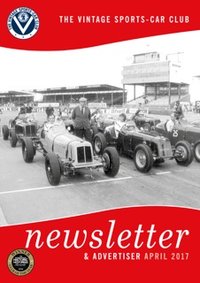 Friday 31 March 2017
April 2017 Newsletter Now Available to Download
The April edition of the Newsletter is now available for Club Members to download.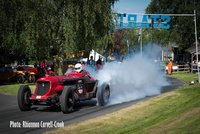 Thursday 30 March 2017
Entries for Shelsley Walsh and Prescott Hill Climbs Now Open
VSCC Speed Competitors are reminded that entries are now open for the Club's ever-popular Shelsley Walsh Hill Climb (1/2 July) and Prescott Speed Hill Climb (5/6 August) as well as our other Speed events in the first half of the 2017 season.