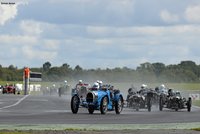 Tuesday 19 September 2017
A Triumph for Formula Vintage – Round 5 – Snetterton
This year's Formula Vintage came to an exciting close on Sunday at the popular Snetterton Circuit in Norfolk. Conditions were bright but damp for most of the day, with some showers in the afternoon – but our fantastic drivers refused to be rained off!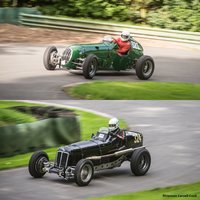 Monday 18 September 2017
Baxter and Topliss Head to Head at Prescott Once More
In a thrilling battle for the Fastest Time of the Day at the Vintage Sports-Car Club Speed Hill Climb at Prescott earlier in August, Club Members Ian Baxter and Nick Topliss went head to head for the Mays Berthon Trophy.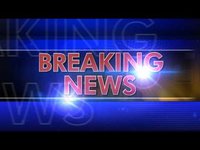 Friday 15 September 2017
SNETTERTON SPRINT IMPORTANT UPDATE!
Access to Snetterton has been restricted to 1700hrs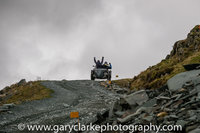 Thursday 14 September 2017
Lakeland Trial Entries Opening Tomorrow!
Entries for the Lakeland Trial will open tomorrow at 21:00.

Wednesday 13 September 2017
The Motor Sport Brooklands Memorial Trophy
This prestigious trophy was first presented in 1950 to be awarded for the 'best aggregate performance in the BARC Goodwood Members' Meetings' to be contested annually by 'amateur drivers in Brooklands-style races'.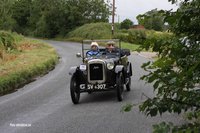 Wednesday 13 September 2017
Last Call for the Norfolk Tour!
This is the last call for Norfolk Tour entries!