Wednesday 13 September 2017
The Longstone Vintage Racing Trophy Update
As per the longstanding VSCC tradition, The Longstone Tyres Vintage Racing Trophy celebrates drivers of Sports-Cars that have been driven to the circuit to race.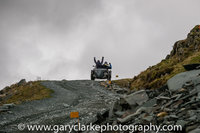 Tuesday 12 September 2017
Lakeland Trial

This year's Trial will be on Saturday 11 November with entries opening soon.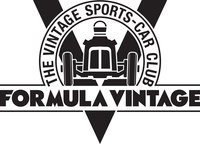 Tuesday 12 September 2017
Final Day for Advance Tickets: Formula Vintage - Round 5 - Snetterton
Today is the final day to buy Advance Member Tickets for the finale of Formula Vintage at Snetterton this Sunday!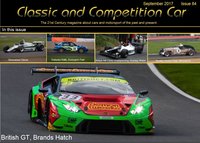 Monday 11 September 2017
Classic and Competition Car - September 2017
The September Issue of Classic and Competition Car is now available to download, including a report from the VSCC Formula Vintage race meeting at Mallory Park, and the VSCC short course hill climb from Prescott.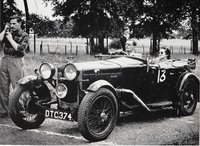 Friday 08 September 2017
Madresfield 70 Anniversary Driving Tests
Dick Wilkinson and his team have been working tirelessly to make the Madresfield celebrations a not to be missed event.

By trawling the original entry list they are hoping to get some of the original cars or examples of cars that have featured in the history of Madresfield.

The archives have been raided for photos showing the history of the VSCC event, Sprint days and also "Magnificent Men and their Flying Machines" for us all to enjoy.

Hopefully we will have a couple of early Sprint cars to illustrate the Pre-War sprints held on the drive.

At Lunchtime Ben Cox will fly over in a Gypsy Moth. (Weather permitting).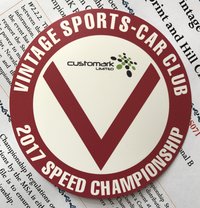 Monday 04 September 2017
Speed Championship 2017 Update
Changes to our Speed Championship 2017