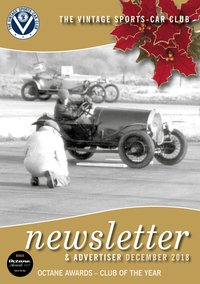 Wednesday 12 December 2018
December Newsletter and Winter Bulletin
The December Newsletter and Winter edition of the Bulletin are both with the printers and expected to be with Members next week.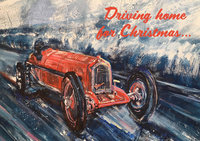 Monday 10 December 2018
VSCC Christmas Cards - 'Driving home for Christmas ...'
We are delighted to announce that due to the popularity of this year's Christmas card, we have now sold out.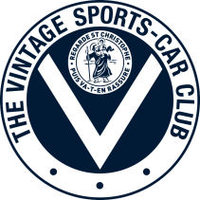 Wednesday 05 December 2018
VSCC Bulletin
The Vintage Sports-Car Club is pleased to announce the immediate appointment of Matthew Bell as Interim Editor of the VSCC Bulletin. Matthew succeeds John Staveley who leaves the role after 11 years of service.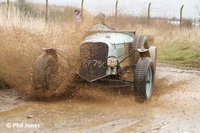 Monday 03 December 2018
Winter Driving Tests finish off the 2018 season
Bicester Heritage welcomed members of the VSCC for the end of season Driving Tests, Medicals and Race and Speed forum. The Medical team recruited by Willie Sellars and then organised by the Ricketts family managed 73 medicals raising £6290 which will be distributed between Mission Motorsport, Practical Action and Mutiple System Atrophy Trust.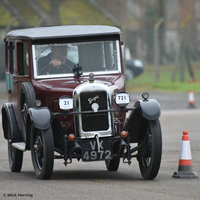 Friday 30 November 2018
Winter Driving Tests All Set!
The Vintage Sports-Car Club sign off 2018 with the Winter Driving Tests at Bicester Heritage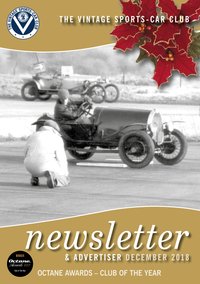 Friday 30 November 2018
December 2018 Newsletter Now Available to Download
The December edition of the Newsletter is now available for Club Members to download.