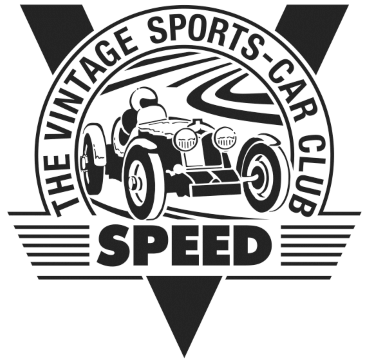 Loton Park Hillclimb
10 Sep 2016 - 11 Sep 2016
As in previous years, the Club will herald the end to the Hill Climb season with our ever popular Loton Park event. Set within the confines of the estate's picturesque deer park, the 1475 yards course is great challenge for car and machine, and competitors will get two practice runs on Saturday and two timed runs towards the competition on Sunday.

The highlight for many is Saturday evening's traditional Hog Roast organised by our loyal band of local members. With plenty of ale and on-site camping available, the event is truly one of the most social on the calendar, so come and join us for a wonderful weekend in Shropshire this September.



Advance ticket sales for this event have now closed but tickets will be available to buy on the day:
Saturday: £6.00
Sunday: £10.00
Refreshments • Bar • Toilets • Camping • No Dogs • Vintage Parking • Regalia • Favourite
Entry Fee: £125

Opening date for entries: NOW Closing date for entries: Midday Monday 29 August
Edwardian • Vintage • Post-vintage • Invited • Tyres • Shared Entries • Trailers • MSA
Non-Race National B Licence
Competitors' Instructions can be downloaded
here
Selection Criteria for Event Entries can been seen here:
http://www.vscc.co.uk/page/questions?groupID=6
Loton Park is approximately 9 miles West of Shrewsbury. Turn off the A458 Shrewsbury to Welshpool road to the village of Alberbury and the hill is just beyond the village. It's just a short hop down the M54 from the Midlands.
Shrewsbury Tourist Information, The Music Hall, The Square, Shrewsbury, Shropshire SY1 1LH.

Enquiries: 01743 258888, Fax: 01743 258880
Website: www.visitshrewsbury.com/visitorinfo or

Email: visitorinfo@shropshire.gov.uk

Alternatively information is available at www.hdlcc.com/loton_park
Please volunteer to the Competition Department (01608 644777 ext. 4). Or email: callum.pharo@vscc.co.uk
Marshals' Instructions can be downloaded
here
The entry list is only available to logged in members.