LATEST NEWS FROM THE VSCC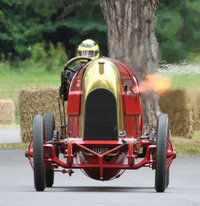 2015 INTERNATIONAL HISTORIC MOTORING AWARDS WINNERS ANNOUNCED
Following the VSCC's own success at last year's ceremony, we are delighted to recognise the achievements of some of our Club Members and associates at this year's prestigious event.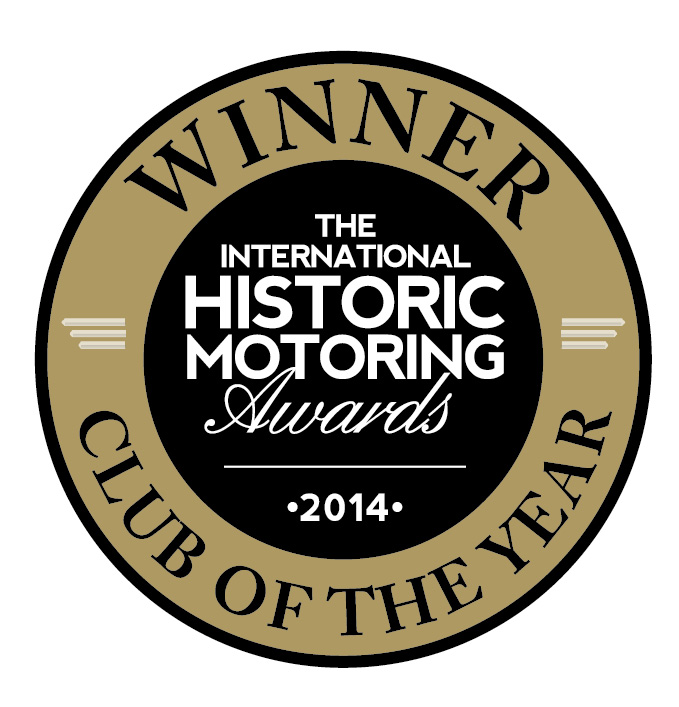 LATEST EVENTS
Winter Driving Tests
Bicester Heritage, Buckingham Road, Bicester, Oxfordshire, OX26 5HA
Bonhams Auction, New Bond Street (The Bond Street Sale)
101 New Bond Street, London, W1S 1SR
Bonhams Auction, Hendon (The RAF Hendon Sale)
RAF Museum, Hendon, NW9 5LL
The Measham Rally
16 Jan 2016 - 17 Jan 2016
Thirsk Farmers Auction, YO7 3AB
The New Year Driving Tests
Brooklands Museum, Surrey
Exmoor Fringe Trial
The Anchor Inn, Exebridge, Somerset

ABOUT US
The Vintage Sports-Car Club was established in 1934 to promote the sport and pastime of motoring, principally for cars built before 1931. That still holds true today for the current...

BECOME A MARSHAL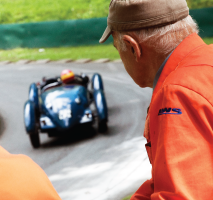 VSCC ON TWITTER