LATEST NEWS FROM THE VSCC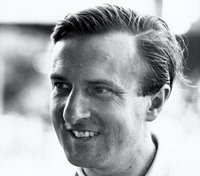 'GENTLEMAN JACK' – RACING LEGEND JACK SEARS' COLLECTION TO BE OFFERED AT BONHAMS GOODWOOD REVIVAL SALE
On 9 September 2017, Bonhams will offer the collection of the late Jack Sears, winner of the inaugural British Touring Car Championship, at the Goodwood Revival Sale.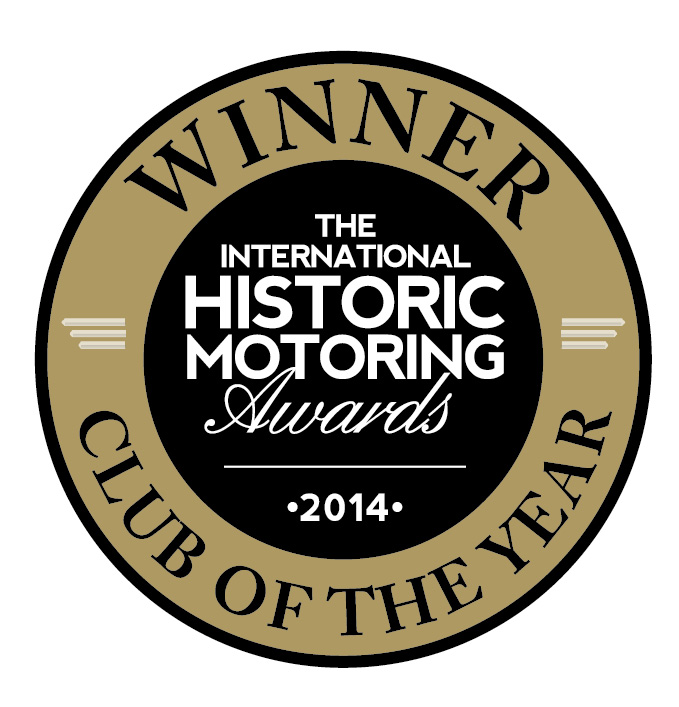 LATEST EVENTS
Scottish Auto SOLO
Newtown St Boswells Mart Yard TD6 OPP
Bonhams Auction, Goodwood Festival of Speed Sale
Goodwood Motor Circuit, Chichester, West Sussex PO18 0PX
Shelsley Walsh Hill Climb
You must be a member to buy tickets for this event.


Qty day 1:
Qty day 2:
Shelsley Walsh Hill Climb
01 Jul 2017 - 02 Jul 2017
Shelsley Walsh, Worcester, Worcestershire WR6 6RP
Hertfordshire Tour
Barkway Village,Near Royston, Herts SG88EB
Zandvoort Race Meeting
08 Jul 2017 - 09 Jul 2017
Eastern Rally
Hawkedon, St Edmundsbury, Suffolk

ABOUT US
The Vintage Sports-Car Club was established in 1934 to promote the sport and pastime of motoring, principally for cars built before 1931. That still holds true today for the current...

BECOME A MARSHAL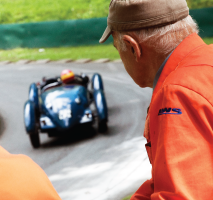 VSCC ON TWITTER