LATEST NEWS FROM THE VSCC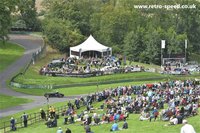 THE 2017 SPEED CHAMPIONSHIP STANDINGS SO FAR
The Vintage Sports-Car Club has seen some fantastic performances throughout our Speed Championship this year. Comprising of ten Sprint and Hill Climb events, the Speed Championship sees hundreds of competitors and their beautiful cars race at nine locations across the UK, starting at Curborough and ending the season at Rockingham.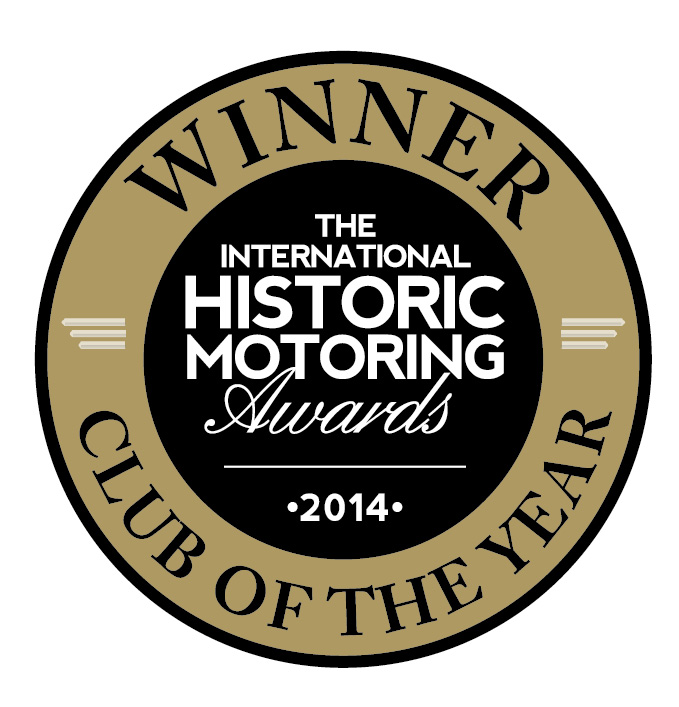 LATEST EVENTS
Bonhams Auction, The Beaulieu Sale
National Motor Museum, Beaulieu SO42 7ZN
Suffolk Tour
Pakenham Water Mill, Bury St Edmunds IP31 2NB
Bonhams Auction, Goodwood Revival Sale
Goodwood Motor Circuit, Chichester, West Sussex PO18 0PX
Madresfield Driving Tests
Madresfield Court, Madresfield, Worcestershire, WR13 6PB

ABOUT US
The Vintage Sports-Car Club was established in 1934 to promote the sport and pastime of motoring, principally for cars built before 1931. That still holds true today for the current...

BECOME A MARSHAL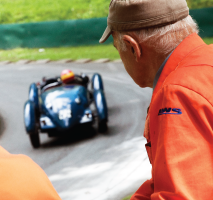 VSCC ON TWITTER