LATEST NEWS FROM THE VSCC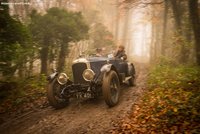 Wednesday 22 November 2017
COTSWOLD TRIAL RESULTS AVAILABLE NOW!
A full entry of 110 Vintage and Pre-War cars took to the Gloucestershire countryside on Saturday 18th November for the Vintage Sports-Car Club's Cotswold Trial.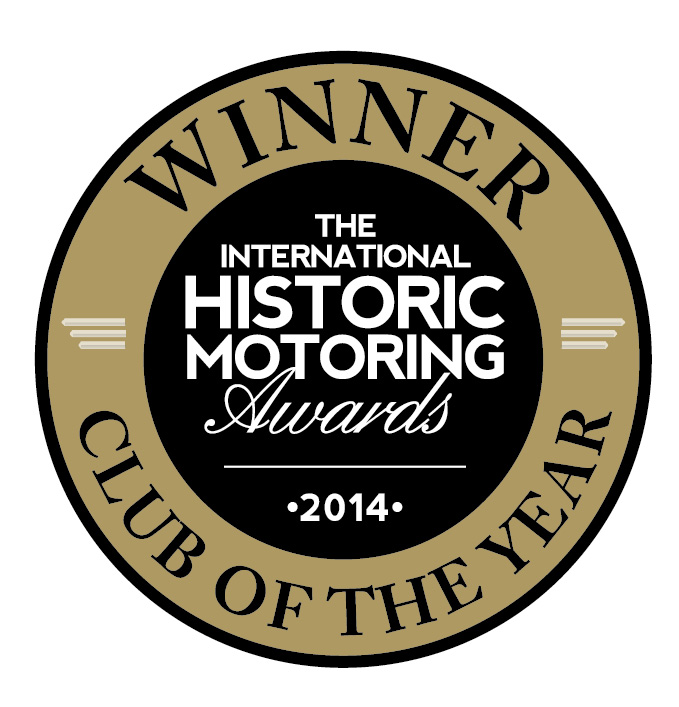 LATEST EVENTS
Winter Driving Tests
Buckingham Road, A4421, Launton, Bicester OX26 5HA
Bonhams Auction, Bond Street Sale
New Bond Street, London W1S 1SR
Bonhams Auction, The December Sale
New Bond Street, London W1S 1SR
The Measham Rally
Bruntingthorpe Proving Grounds, Lutterworth, Leicestershire LE17 5QS
The New Year Driving Tests
Brooklands Museum, Weybridge, Surrey KT13 0QN
The Pomeroy Trophy Competition

ABOUT US
The Vintage Sports-Car Club was established in 1934 to promote the sport and pastime of motoring, principally for cars built before 1931. That still holds true today for the current...

BECOME A MARSHAL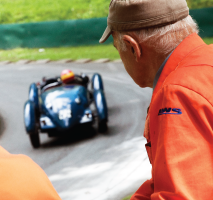 VSCC ON TWITTER