LATEST NEWS FROM THE VSCC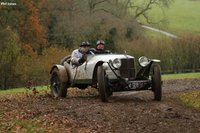 Saturday 17 November 2018
THE COTSWOLD TRIAL

Saturday the 17th November will see the
thirteenth consecutive year.
The Vintage Sports-Car Club has run
The Cotswold Trial.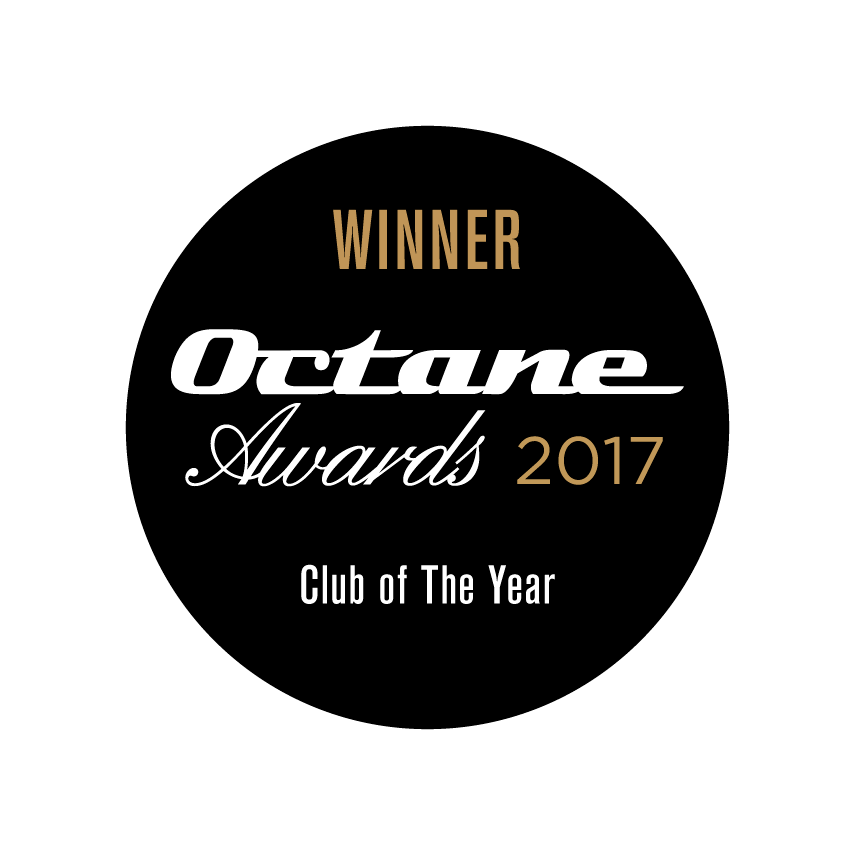 LATEST EVENTS
Cotswold Trial
Bugatti Owners Club/Prescott, Cheltenham GL52 9RD
Winter Driving Tests
Buckingham Road, A4421, Launton, Bicester OX26 5HA

ABOUT US
The Vintage Sports-Car Club was established in 1934 to promote the sport and pastime of motoring, principally for cars built before 1931. That still holds true today for the current...

BECOME A MARSHAL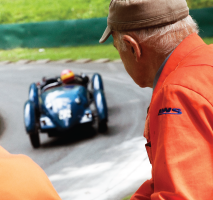 VSCC ON TWITTER