RALLYING
JOHN BARRETT TROPHY
Awarded for the best performance by a navigator in the Trophy Class at the most easterly rally held during the season.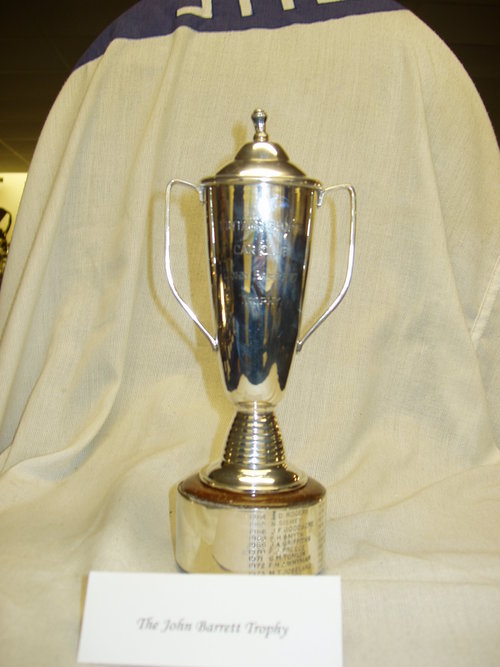 Benefits of being a member
We'd love to tell you more about all the wonderful events that the Vintage Sports-Car Club organises and give you access to the whole of our Vintage world, So what have you been waiting for? Join the Vintage Sports-Car Club now and enjoy full access to all the information on this website as well as to be able to compete in events, receive our superb publications and take advantage of our affiliations with Principal Associates and other supporters. To see a full list of Membership benefits please
click here
.
Sign In